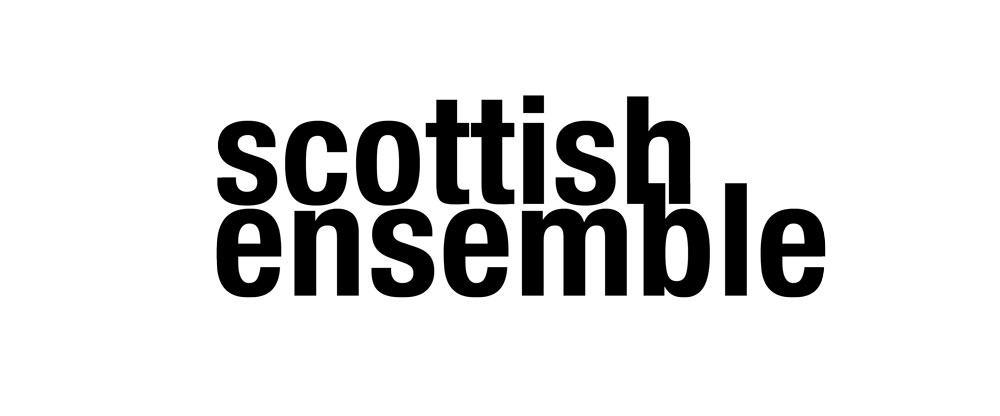 Scottish Ensemble is a pioneering string orchestra based in Glasgow and regularly performing across Scotland, the UK and the globe.
Centre for Contemporary Arts 350 Sauchiehall Street Glasgow G2 3JD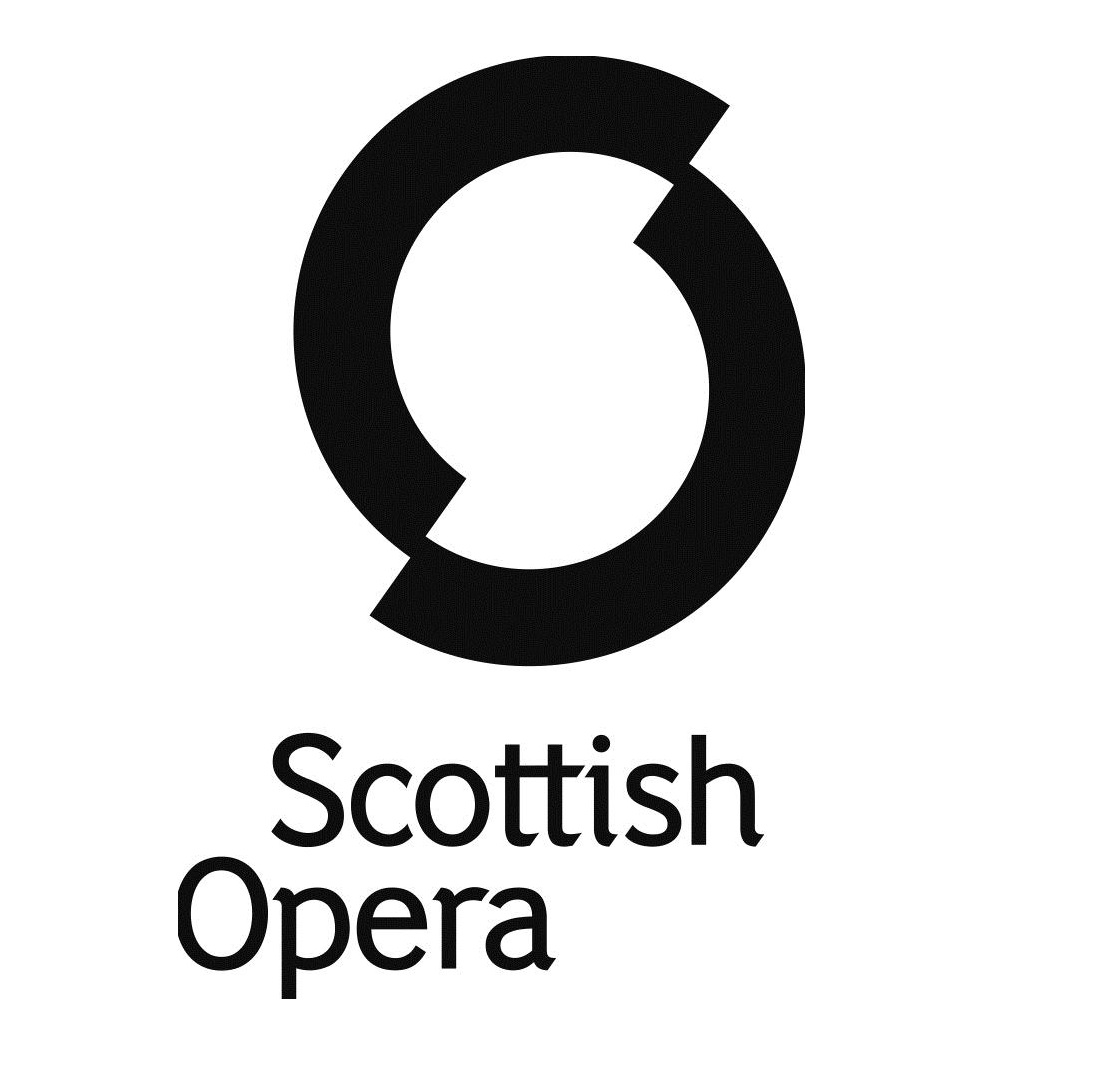 Scotland's national opera company and the largest performing arts organisation in Scotland. We are committed to bringing the widest possible range of opera, performed to the highest possible...
39 Elmbank Crescent, Glasgow G2 4PT

Book Fair at Glasgow Botanic Gardens. Free entry We are a mixed group of full and part time dealers and online sellers, selling a wide variety of second hand, vintage and antiquarian books as...
730 Great Western Road G12 0UE

Himalayan yoga association, it's the big family of so many like-minded people 'happy & helping people' people who live every second of their life in yoga by staying together and that's the secret of
Himalayan Yoga Association, Ghattu Ghat, Neelkanth Temple Road, Tapovan, Rishikesh, Uttarakhand 249192 PA2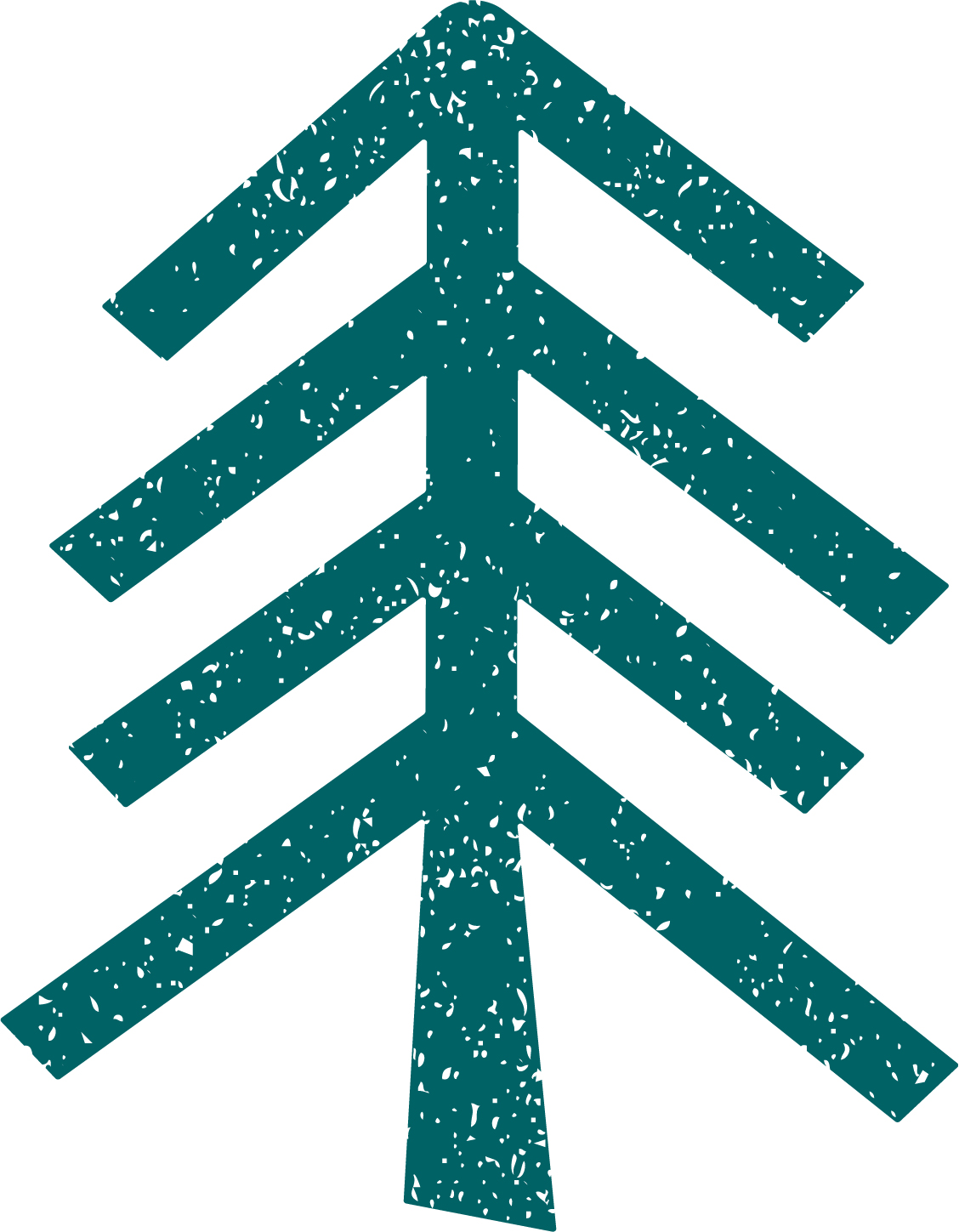 Your Tree Climbing Adventure Begins Here Discover Nature And The Magic Of Tree Time In Some Of Scotland's Most Historic And Beautiful Places With Wild Tree Adventures Explore Scotland's
Unit 11 Alpha Centre, Stirling University Innovation Park, Stirling FK9 4NF

A warm welcome awaits you. Come and meet your friendly instructor and see what FABS can do for you. Easy to follow exercises which can be done seated or standing with or without...
Gourock, Greenock, Bridge of Weir, Houston and Kilbarchan PA13 4AY

The primary function of Night Events is to promote bands in local venues and to get local bands into venues further afield, spreading a little sunshine through the medium of music on the way!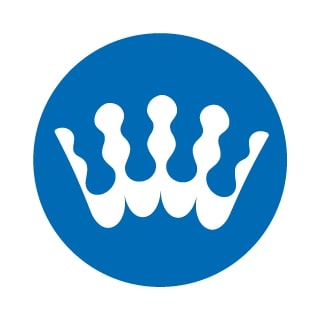 Growing a vibrant worldwide community of Scottish dance and music The RSCDS promotes and develops Scottish country dance and related dance forms as inclusive, exciting activities that can be
Royal Scottish Country Dance Society 12 Coates Crescent Edinburgh EH3 7AF

www.edinburghmakars.com The present club was formed in May 1996 by the amalgamation of two long standing Edinburgh drama clubs - The Makars and Davidson's Mains Dramatic Club (DMDC).
Edinburgh Makars, Brunswick Street Lane, Edinburgh EH7 5JG


fitandhappy is run by women for women. They offer fun and supportive fitness coaching for women in Edinburgh. Clients can join their outdoor boot camps or personal training sessions.
606 Old Dalkeith Road, Edinburgh EH16 4SN

Love Drama is a drama education company based in Edinburgh. Founded in 2009, Love Drama prides itself on delivering the highest quality of drama workshop provision across Scotland and beyond.
Things to do in Coatbridge