Organisations In and Around Cramlington
More
The Benedictine Social Centre Glenluce Drive Southfield Green Cramlington Northumberland NE23 6YA Contact: 01670 714694 (venue only) cramfolk@gmail.
The Benedictine Social Centre, Glenluce Drive, Southfield Green, Cramlington, Northumberland NE23 6YA
More

After Midnight were formed in 1985 in Newcastle upon Tyne, taking their name from the JJ Cale song. For the past 22 years, the band have concentrated on their Eric Clapton tribute concerts,...
Cramlington, Northumberland NE23 7XE
More

Northumberland Wildlife Trust was founded in 1971 to protect wildlife and promote nature conservation within Newcastle, North Tyneside and Northumberland.
Northumberland Wildlife Trust Ltd Garden House St Nicholas Park Jubilee Road Gosforth Newcastle-upon-Tyne NE3 3XT
More
A community based choir with the aims of bringing choral singing to local communities and charity organisations to entertain give the opportunity to raise funds for charity, whilst providing men of
53 Beverley Drive Choppington NE62 5YA
More

Children's Cancer North is an independent charity with over 40 years of heritage in supporting individuals and families affected by childhood cancer.
Floor 6, Wolfson Childhood Cancer Research Centre Herschel Building Newcastle upon Tyne NE1 7RU
More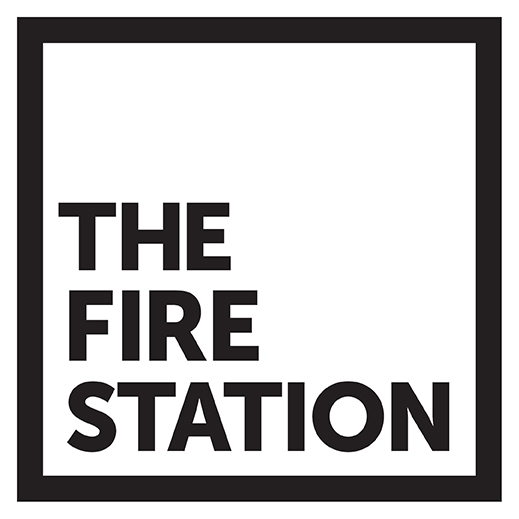 The Fire Station is a vibrant, mid-scale live music and performance venue in the heart of Sunderland – housing the brand-new state-of-the-art auditorium and the Engine Room bar & bistro.
The Fire Station, High Street West, Sunderland SR1 3HA
More
Main arena attractions of Atkinson Action Horses, Carriage Driving, vintage tractors, hounds and beagles. Plus cattle, sheep, horses, alpacas, rabbits, cavies, poultry, goats, pigs and dog.
Bywell Hall, Bywell, Stocksfield NE43 7AB
More
Brocksbushes is a family owned and run farmshop, which has evolved over the last 25 years from an acre of soft fruit with a tiny farm shop which was open for 8 weeks in the year to a thriving rural
Brocksbushes Fruit Farm, Stocksfield NE43 7UB
More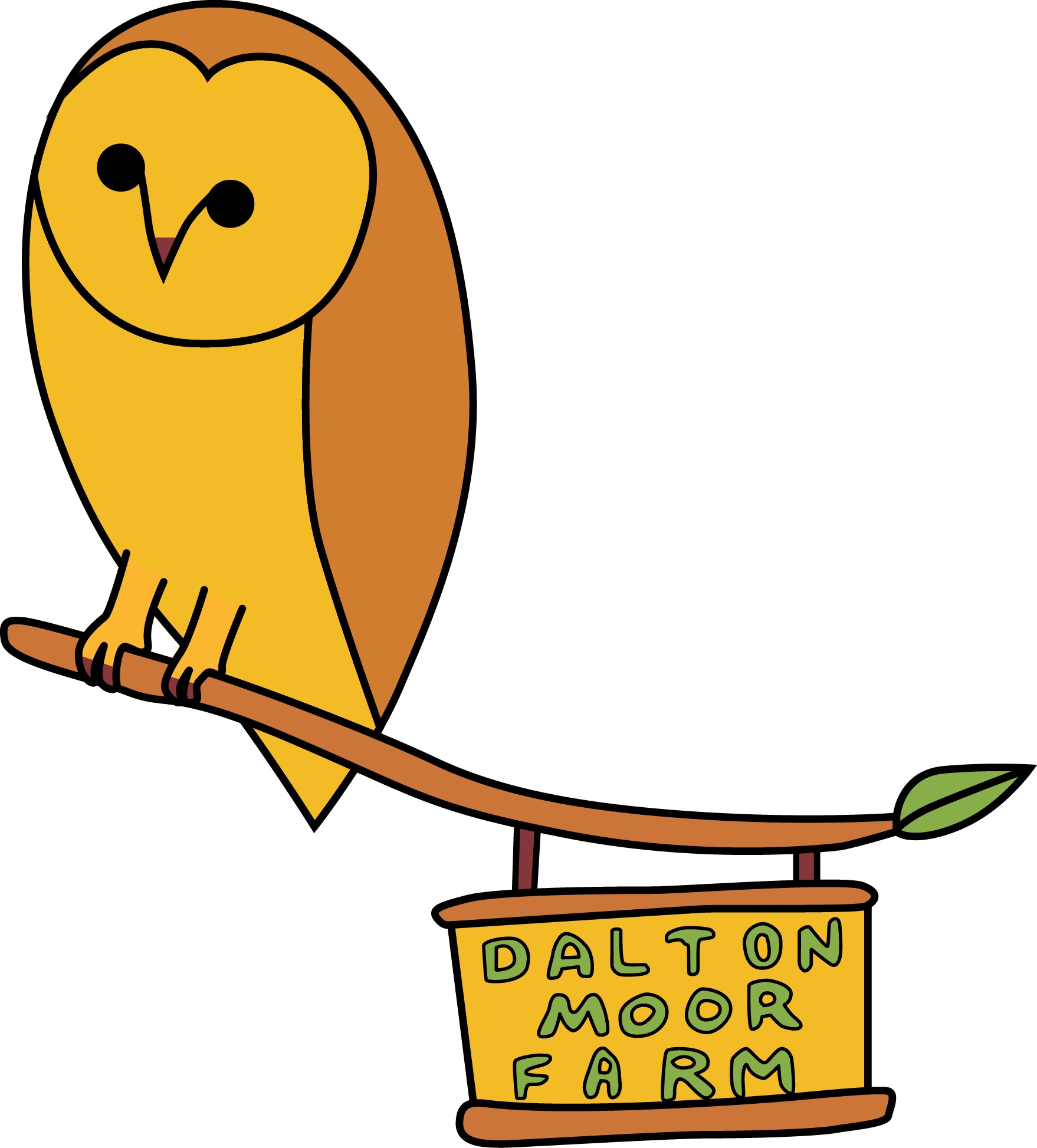 Take a Love of Nature & the Outdoors, a Passion for Animals & Plants, a Childhood Dream to grow Orchards & Apples, a Determination to Work with Nature not against Her, a Desire to Share Knowledge &
Dalton Moor Farm Dalton Moor Lane, off Truro Avenue,Murton Dalton le Dale Seaham County Durham (No vehicle access via postcode) SR7 9JY
More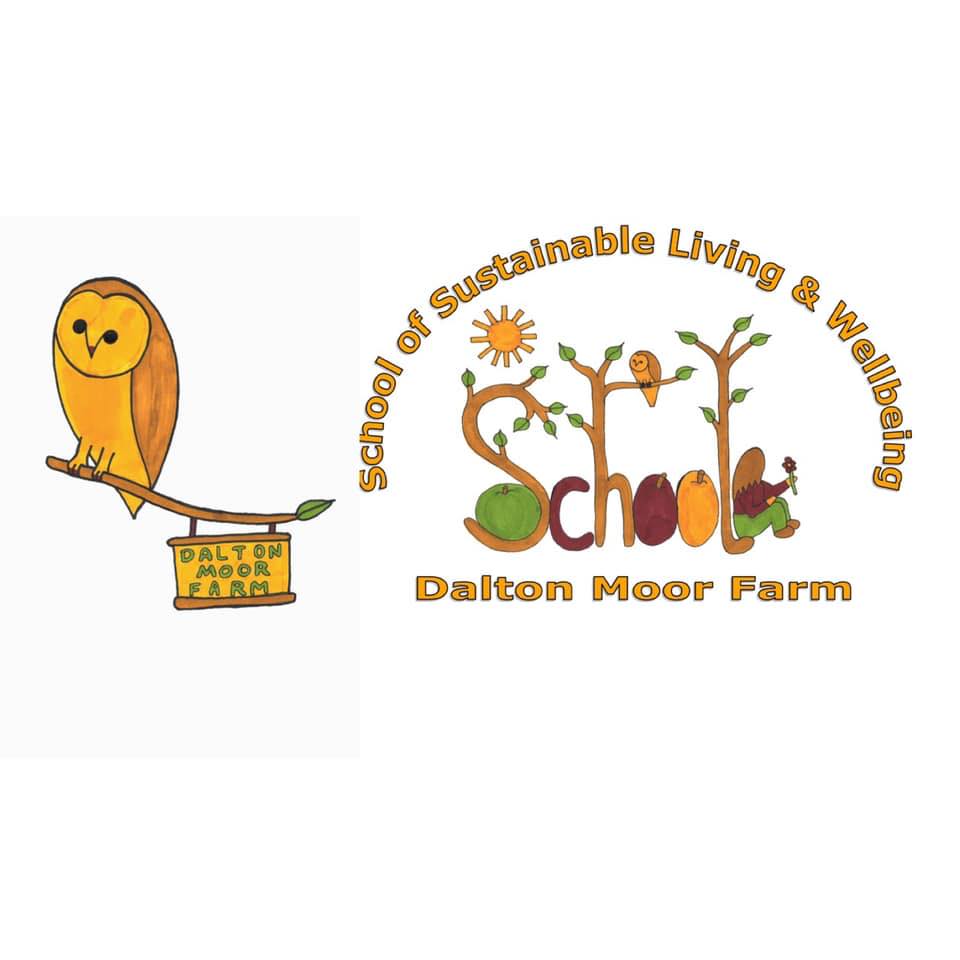 DMF SOSLAW offers a range of fun and informative classes and activities to bring you closer to nature, to empower you with ancient skills and knowledge, to become more confident, independent and
Dalton Moor Farm off Truro Avenue, Murton Seaham County Durham SR7 9JY
Things to do in Cramlington