More
OPEN THURS - SUNDAY AND BANK HOLIDAY MONDAYS 11am - 4 pm SWAHT - we operate two Heritage Centres: one on Dunkeswell Airfield and one near Upottery Airfield.
Dunkeswelll Heritage Centre, Dunkeswell, Honiton, Devon, EX14 4LG
More
Milverton Concert Society has recently celebrated 31 years of presenting innovative, professional concerts in the beautiful candlelit St Michael's church, Milverton where the acoustics are
St Michael's Church, Milverton TA4 1JS
More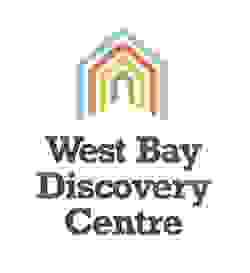 Situated on the edge of the beach this award-winning visitor centre is located inside the former historic Methodist Church and tells the stories of West Bay both past and present.
Chapel on the Beach WEST BAY DT6 4EN
More

Bridport Ceilidhs are run 'for the fun of it' 8 times a year, on the first Saturdays in January to March, June, and September to December.