Free, monthly live acoustic music at the Peterborough Key Theatre Riverside Bar. Each month we book three or four acts to play at the delightful Riverside Bar.
Key Theatre Embankment Road Peterborough PE1 1EF

Peterborough Museum and Art Gallery is one of the city's most historic buildings and is just a 2 minute walk from Queensgate Shopping Centre.
Peterborough Museum Priestgate Peterborough PE1 1LF

ST. IVES ANTIQUES FAIRS ARE HELD SIX TIMES A YEAR IN THE AIR-CONDITIONED BURGESS HALL, ONE LEISURE CENTRE, WESTWOOD ROAD, ST. IVES, CAMBS, PE27 6WU. AMENITIES AT THE FAIR.
Burgess Hall ONE Leisure St. Ives, Cambs PE27 6WU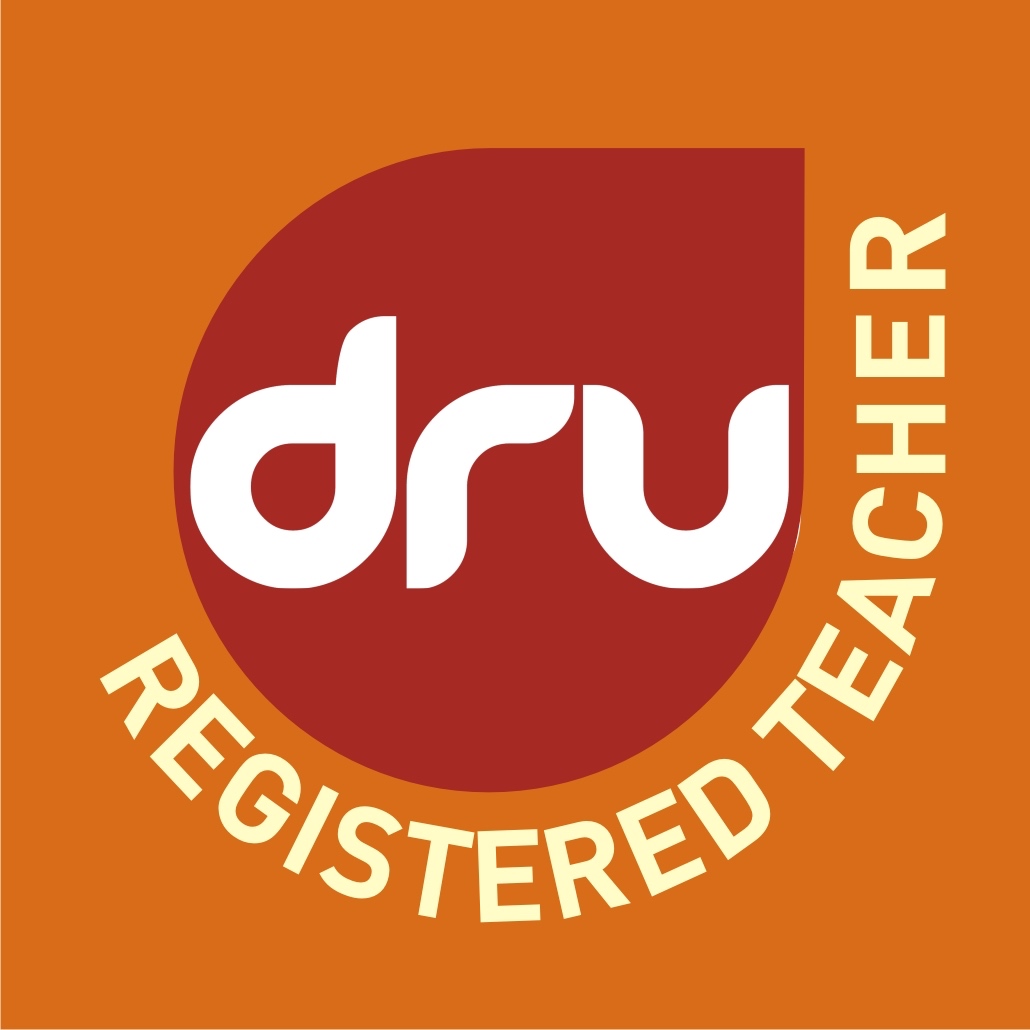 Dru yoga teacher & therapist Michelle Helstrip of Druva Yoga Therapy offers seminars, workshops and private tuition, with an emphasis on Back Care.

Shakespeare at The George has been performing open-air Shakespeare productions at The George Hotel, Huntingdon since 1959.
The George Hotel - Courtyard George Street Huntingdon PE29 3AB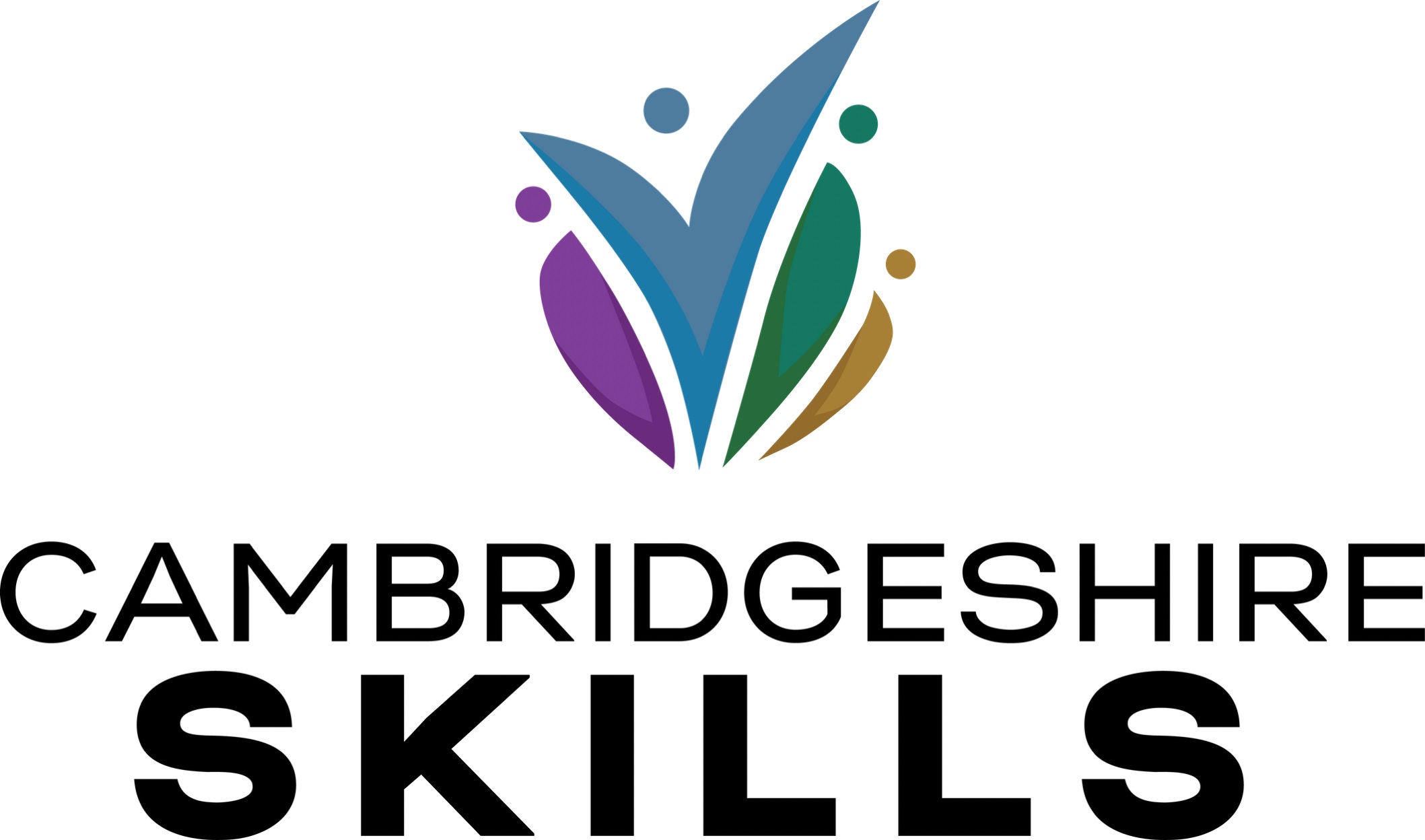 We have already enrolled almost 1000 people onto our courses in 39 parts of the county. We are helping to empower people to progress onto further study, employment, volunteering and career...
March Community Centre, 34 Station Road, March, Cambs, PE15 8LE

A cosmopolitan network for people who enjoy art, culture and wellness activities in London. Different Planet; for fun things to do in London!
Suite 2 4 Blenheim Court Peppercorn Close, Peterborough PE1 2DU

Events
East Street Manea PE15 0JJ


FrostArt workshops provides teaching and training for all ages and abilities, using natural and recycled materials for public and private spaces.
32 Woodfen Road Littleport CB6 1JP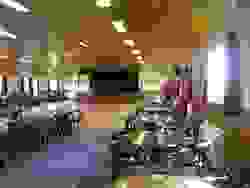 Hiam is a friendly club with an excellent dance floor, licensed bar, free wifi, wheelchair access and ample free parking.
Putney Hill Road, Prickwillow, ELY, Cambs. CB7 4UU

Regular guided walking tours of Stamford, bringing history to life for all ages. Join us for historical and fun facts as we walk around our beautiful town.
8 St George's Street Stamford PE9 2BJ

Woven Chords Choir in existence for over twenty years now, is a mixed open access choir-no auditions- who sing unaccompanied songs from around the world in original language.
Stamford Arts Centre PE9 2DL
Things to do in Huntingdon