Organisations In and Around Melton Constable

Artists collective created to promote the North Norfolk Open Artists Studios on the North Norfolk Coast from Burnham Overy Town to Salthouse from the 28th May 2022 until the 6th June 2022. Studios are Open from 10am until 5pm
3 Riverbank Wells Road Stiffkey NR23 1AJ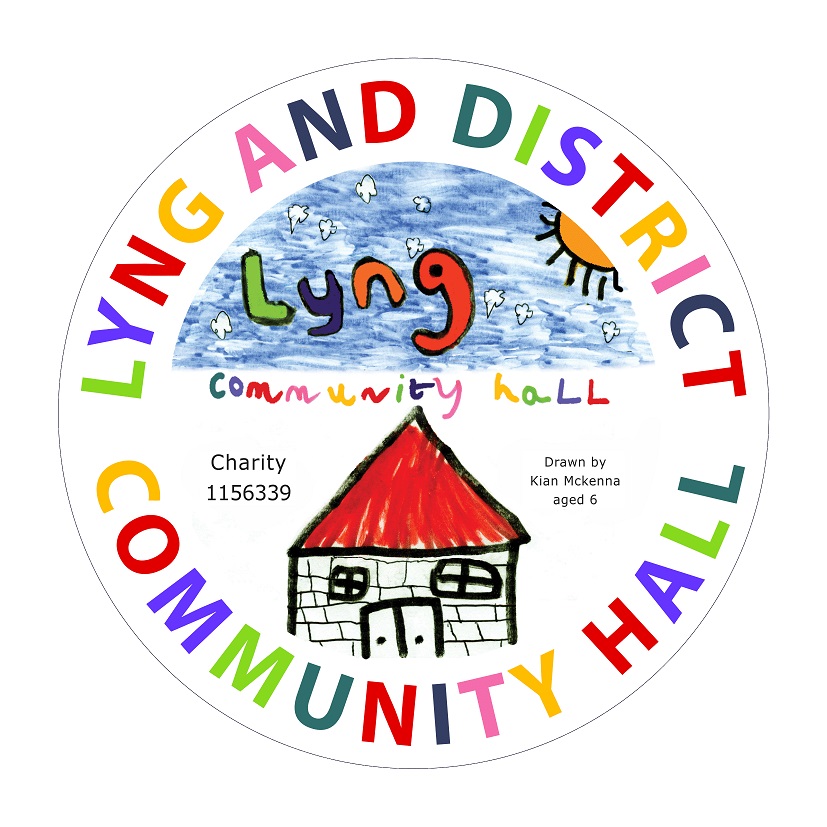 Modern village hall which opened in April 2019, offering an up to date venue for functions, regular activities, clubs, groups, workshops and private hire for birthdays, wakes, weddings etc Situated in the popular village of Lyng in the centre of
Richmond Place Lyng Norwich Norfolk NR9 5RF

We offer party and events entertainment with creative activities, specializing in Sans Art pictures, bear making and crafts. Our activities are suitable for all ages and we can tailor the activities to your needs.

18 piece bigband with vocalists, available for weddings, parties, dances, 40s events and any other event that needs to go with a swing!

Norwich Community Choir is the friendly local choir for anyone who loves singing! There are no auditions and you don't need to read music. If you love singing and want to make new friends in a relaxed atmosphere then come and try us!
Monday - St Andrews Eaton Church Hall, 41 Church Lane, Eaton, Norwich NR4 3NW Tuesday - St Cuthbert's Church Hall, 2 Wroxham Road, Sprowston, NR7 8TZ Thursday - St Anne's Church Hall, Colman Road, Norwich, NR4 7HA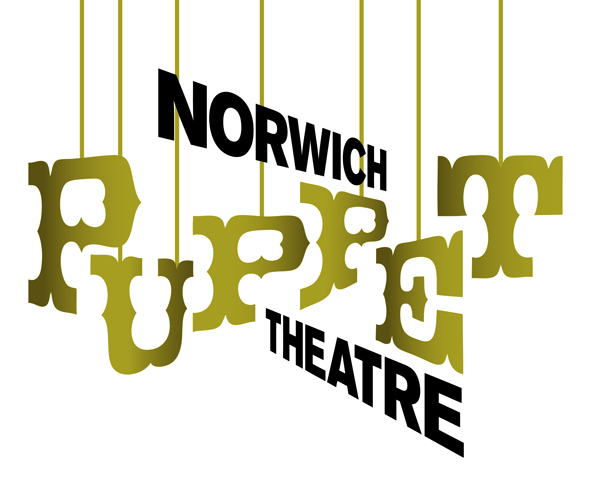 Norwich Puppet Theatre provides an excellent introduction to the magic of theatre with original shows, activities, workshops and masterclasses for all ages.
St James Whitefriars Norwich NR3 1TN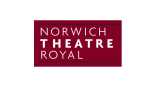 As one of the country's most successful regional theatres, we are committed to delivering exciting and excellent opportunities for everyone to engage with theatre and the performing arts.
THEATRE ROYAL THEATRE STREET NR2 1RL

We are a women's northwest clog dancing morris side, based in Norwich, with a mixed band. We're often performing around Norfolk and beyond and are always looking to welcome new members.

Friendly gardening club based around Thorpe st Andrew and Sprowston, monthly talks and demo's, social events and plant sales. Meeting on the last Tuesday of the month at 7.
Meetings at St Francis church hall, Heartsease. NR7 9UQ

Grassroots Live Music Event, Festival and Gig organisers & promoters. Creators of BOOM! magazine and CEO and founder of BOOMBOXtv (www.boomboxtv.co.uk)
c/o 123 Parmentergate Court Norwich NR1 1PF
Things to do in Melton Constable