Path to Adventure provide a wide range of bespoke outdoor activities which will be tailored to suit your groups requirements and abilities.
Keepers Cottage, Ashlack Grizebeck, Kirkby-in-Furness LA17 7XN

Art Gene is a local charity and arts organisation based in Barrow-in-Furness. Art Gene places a strong emphasis on research, undertaking a range of pure research activities which inform and are...
Art Gene, The Nan Tait Centre, Bath Street, Barrow-in-Furness LA14 5TY

Grange over Sands & District Concert Club 49th Concert Season 2022 is coming to an end on 14th October 2022.
Grange concert club, C/O Victoria Hall, Main Street, Grange-over-Sands. LA11 6DP

The Wordsworth Trust brings art and literature alive for tens of thousands of people every year. As well as Dove Cottage and its neighbouring historic buildings, we look after an important...
Dove Cottage, Town End LA22 9SH


Heron Corn Mill is a registered charity and living heritage site situated on the banks of the River Bela, deep in the heart of the Arnside and Silverdale AONB.
Heron Corn Mill, Milll Lane, Beetham, Milnthorpe LA7 7PQ

Brand new air ventilation system supplying fresh air and extracting stale air throughout the premises.
Stanley Street, Beetham, Milnthorpe, Cumbria LA7 7AS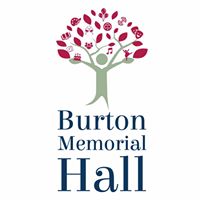 We are the village hall, situated in the south of the county of Cumbria near the border with Lancashire.
Main Street, Burton-in-Kendal, Carnforth LA6 1NA

Green Door are a self-managed, not-for-profit artists' co-operative, committed to bringing artists together and making contemporary art accessible to local residents and visitors to the area.
17 Market Place Kendal LA9 4TP

Monthly jazz concerts, normally second Wednesday in month.
The Kentdale Suite, Kendal RUFC, Mint Bridge, Shap Rd, Kendal LA9 6NY


Personal Development, Spiritual, Meditation, Mindfulness, Music and Arts Events. Online and around the Blackpool area.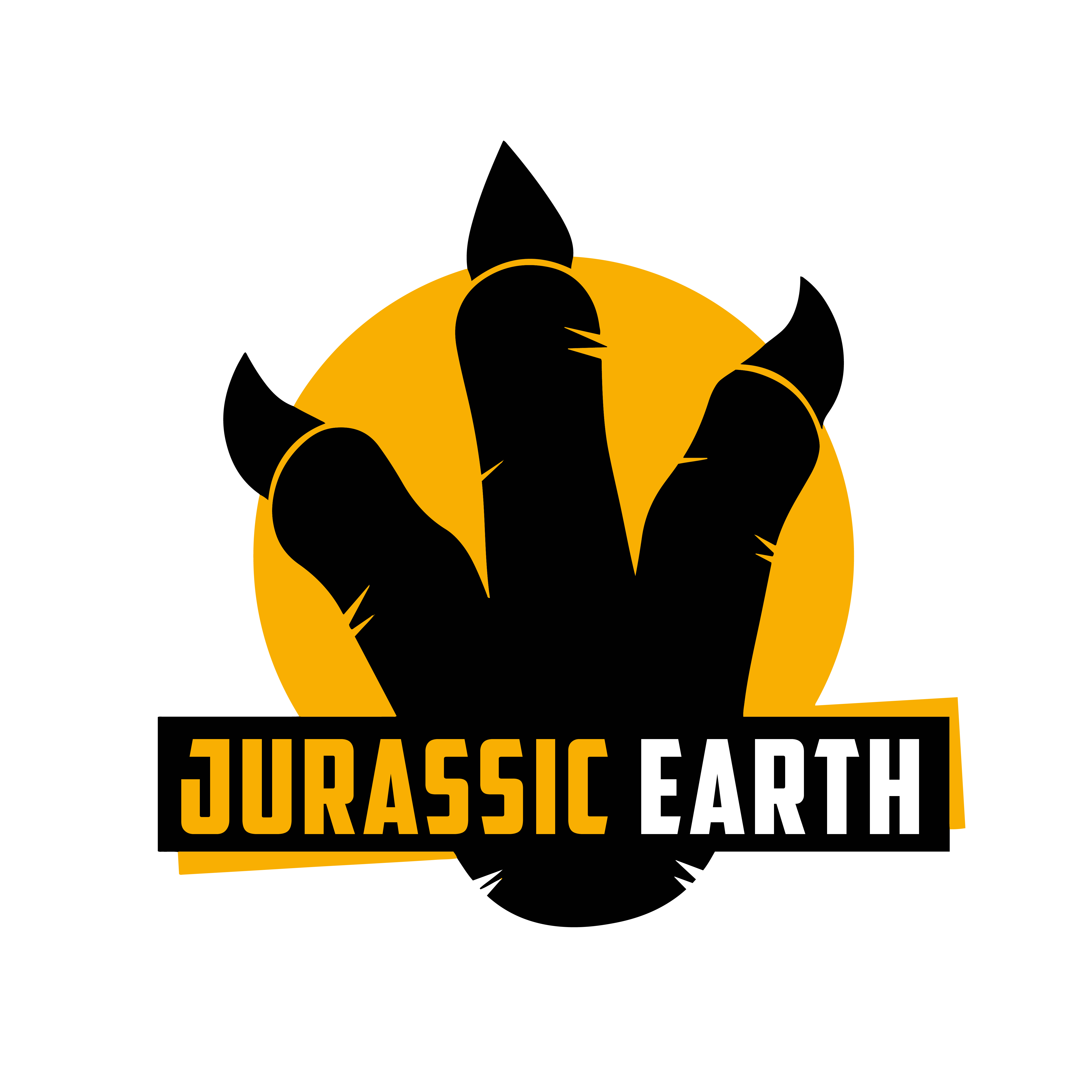 This is an extraordinary 75 minute show featuring REALISTIC, huge, state of the art, roaming Dinosaurs and crazy Rangers!