Welcome to YogTravel - a place where spirituality meets Technology!! Find the best yoga teacher training programs along with the best yoga retreats...
1st floor Arya Samaj Mandir, Premnagar DD8 4BJ

We meet once a month throughout the winter to listen to classical music. At meetings a presenter, either a member or an invited guest, will give a...
We meet in the Newton Hall, Carnoustie Panbride Church, Arbroath Road, Carnoustie DD7 7PA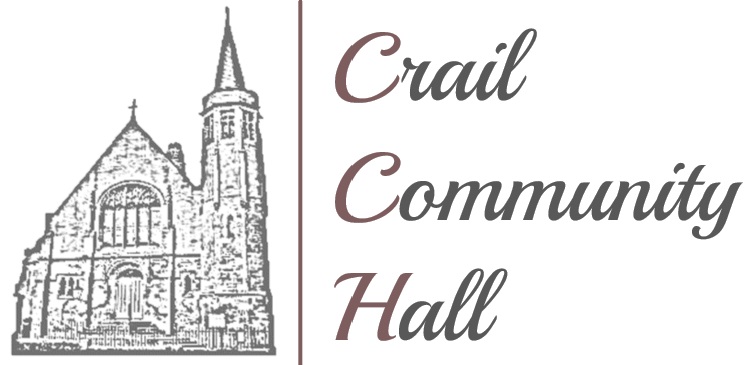 Crail Community Hall is a beautiful and unique Grade B listed building set in the picturesque Royal Burgh of Crail.
Crail Community Hall St Andrews Road Crail KY10 3UH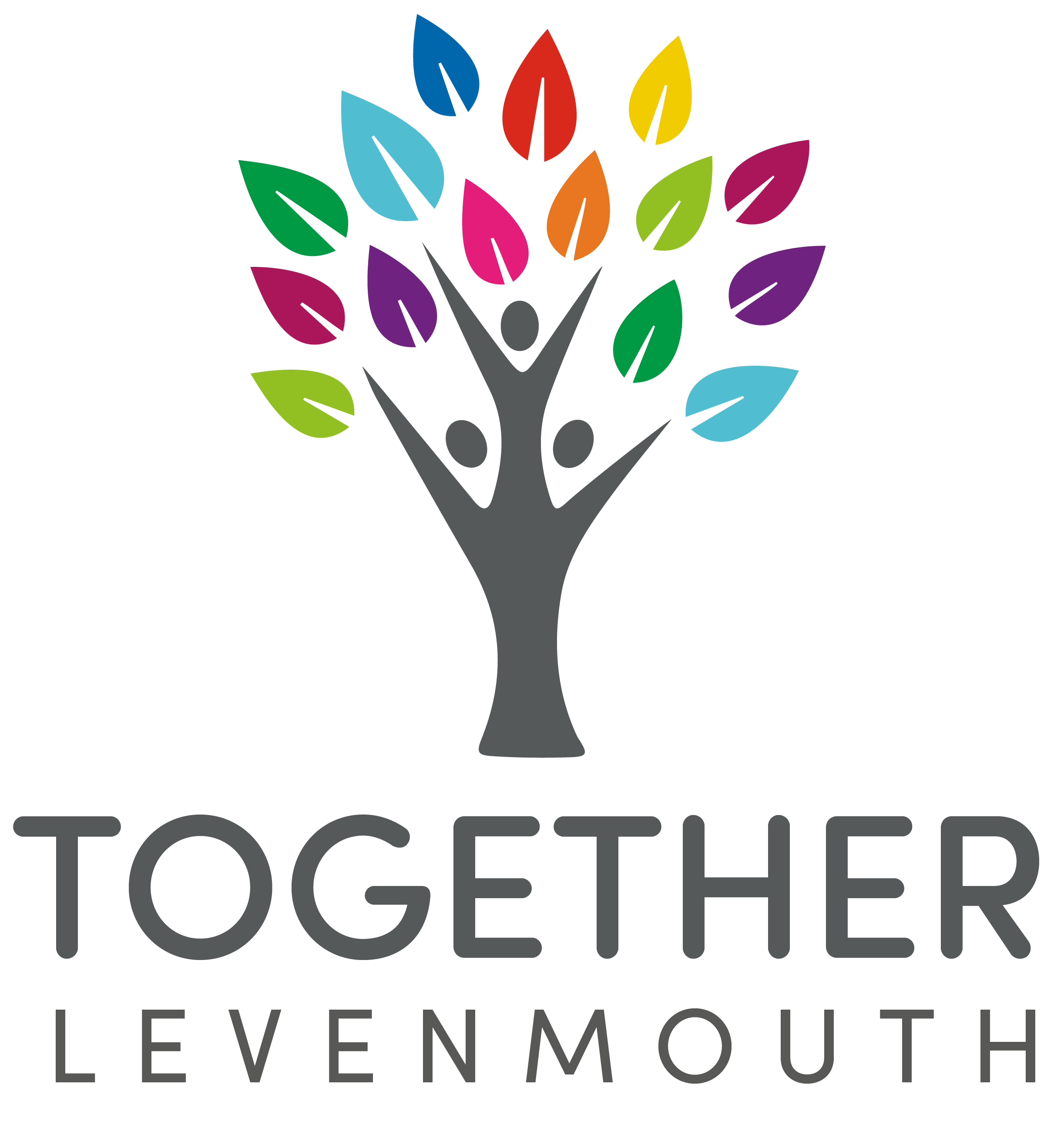 Together Levenmouth has been created by Brag Enterprises to support a range of activities to aspire its communities and businesses, to deliver a
Levenmouth Community Enterprise Centre Thomson House Harbour View Methil KY8 3RW