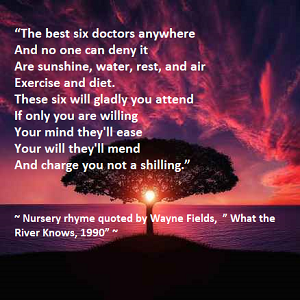 I'm a complementary therapy practitioner and holistic coach (and an accountant!) I'm a qualified accountant by trade but over the years I have progressed from being an accountant to teaching accountants whilst at the same time following my real...
2 Edgehill Drive CV37 7RS

A Victorian home, set in a landscaped deer park, nestled on the banks of the river Avon. There are over 280 acres of parkland to explore at Charlecote Park, a home and habitat haven to wild animals.
National Trust Charlecote Park Charlecote Wellesbourne Warwickshire CV35 9ER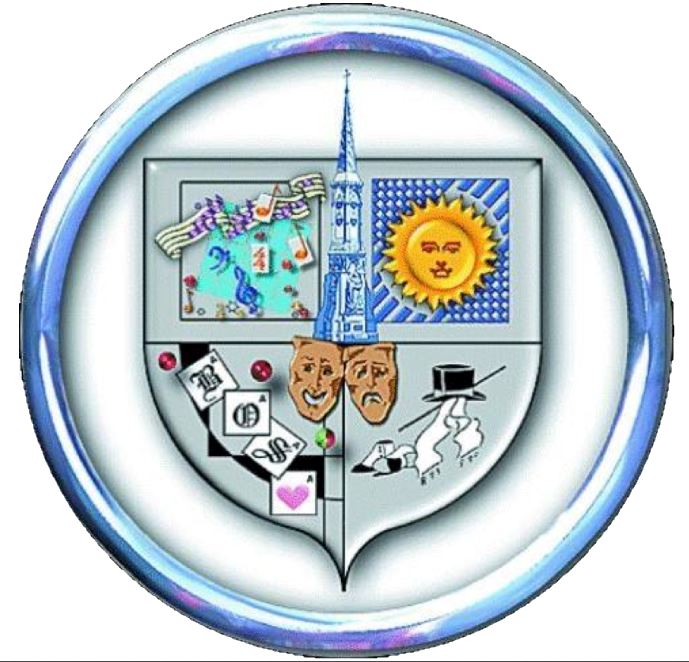 Banbury's longest running musical theatre group, Banbury Operatic Society, are an award-winning amateur musical society performing two shows a year or a show and a concert.
Wykham Park Academy, Ruskin Road, Banbury, Oxfordhsire, OX16 9HY

An RHS affiliated Club which has been up and running since the early 2000s, we run monthly evening meetings with speakers on a variety of subjects at the Villages Hall, Bishampton WR10 2LY; outings to various gardens; and a Spring, and Summer Flower
Four Acres, Hill Furze Lane, Bishampton. WR10 2NB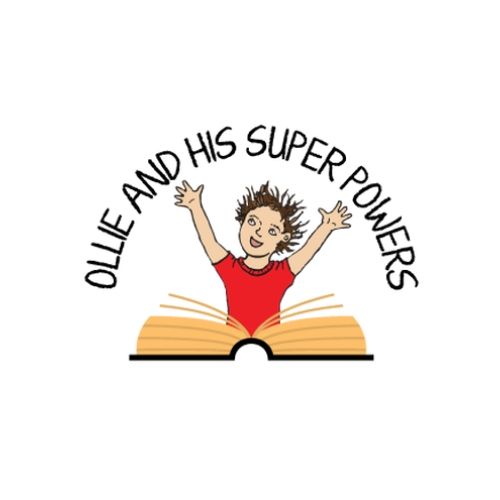 Emotional Wellbeing for Children and Families. Ollie Coaching. We work with children and support families, helping them to Understand and Manage Children's Emotions and Behaviour.
2 Moor Furlong Moreton Morrell Warwickshire CV35 9BA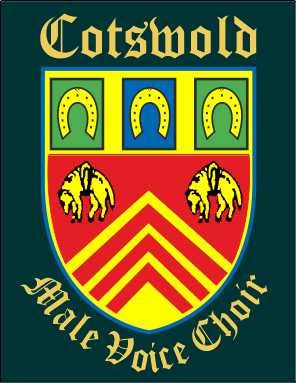 Join a Top Local Choir For over 70 years the Cotswold Male Voice Choir has been entertaining audiences at charity concerts, weddings and corporate events.
For correspondence: Cotswold Male Voice Choir 3 London Road Cheltenham GL52 6EX


West Oxfordshire Green Party (formally established in 2017, but active for many years before that) is a branch of the Oxfordshire Green Party and of The Green Party of England and Wales.
West Oxfordshire Green Party c/o 8 Hensington Road Woodstock Oxfordshire OX20 1JL

We host a variety of interesting and creative workshops. If you have ever fancied the idea of learning a new skill in a fun, informal environment or simply want to treat yourself or a friend to a great day out then come along and join us.
Three Little Pigs The Avenue Birlingham Worcestershire WR10 3AB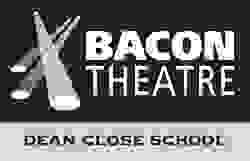 The Bacon Theatre is one of the friendliest places to be entertained in Cheltenham. Set on the leafy site of Dean Close School, we play host to a full professional programme of live music, film, theatre, event cinema, dance and comedy, plus two...
The Bacon Theatre, Dean Close School, Hatherley Road, Cheltenham. GL51 6EP

Inkberrow Players are an outstanding Village Group who try to give an almost professional performance which includes first class sets. We are an enthusiastic bunch who give freely our time to try and promote live theatre in our community.
Inkberrow Village Hall, Sands Road, Inkberrow, WR7 4HJ WR7 4EZ

A unique art space in the heart of Middleton Cheney in Northamptonshire The Heseltine Gallery is a vibrant contemporary arts venue and the only purpose-built art gallery in south Northamptonshire.
The Heseltine Gallery, Chenderit School, Archery Road, Middleton Cheney, Banbury OX17 2QR
Things to do in Moreton-in-marsh