Organisations In and Around Newbridge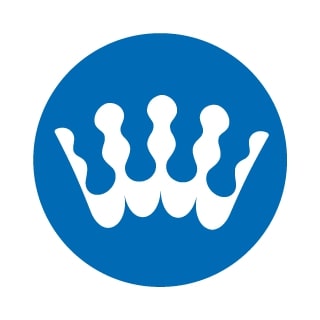 Growing a vibrant worldwide community of Scottish dance and music The RSCDS promotes and develops Scottish country dance and related dance forms as inclusive, exciting activities that can be enjoyed by anyone, anywhere.
Royal Scottish Country Dance Society 12 Coates Crescent Edinburgh EH3 7AF

www.edinburghmakars.com The present club was formed in May 1996 by the amalgamation of two long standing Edinburgh drama clubs - The Makars and Davidson's Mains Dramatic Club (DMDC).
Edinburgh Makars, Brunswick Street Lane, Edinburgh EH7 5JG


fitandhappy is run by women for women. They offer fun and supportive fitness coaching for women in Edinburgh. Clients can join their outdoor boot camps or personal training sessions.
606 Old Dalkeith Road, Edinburgh EH16 4SN

Love Drama is a drama education company based in Edinburgh. Founded in 2009, Love Drama prides itself on delivering the highest quality of drama workshop provision across Scotland and beyond.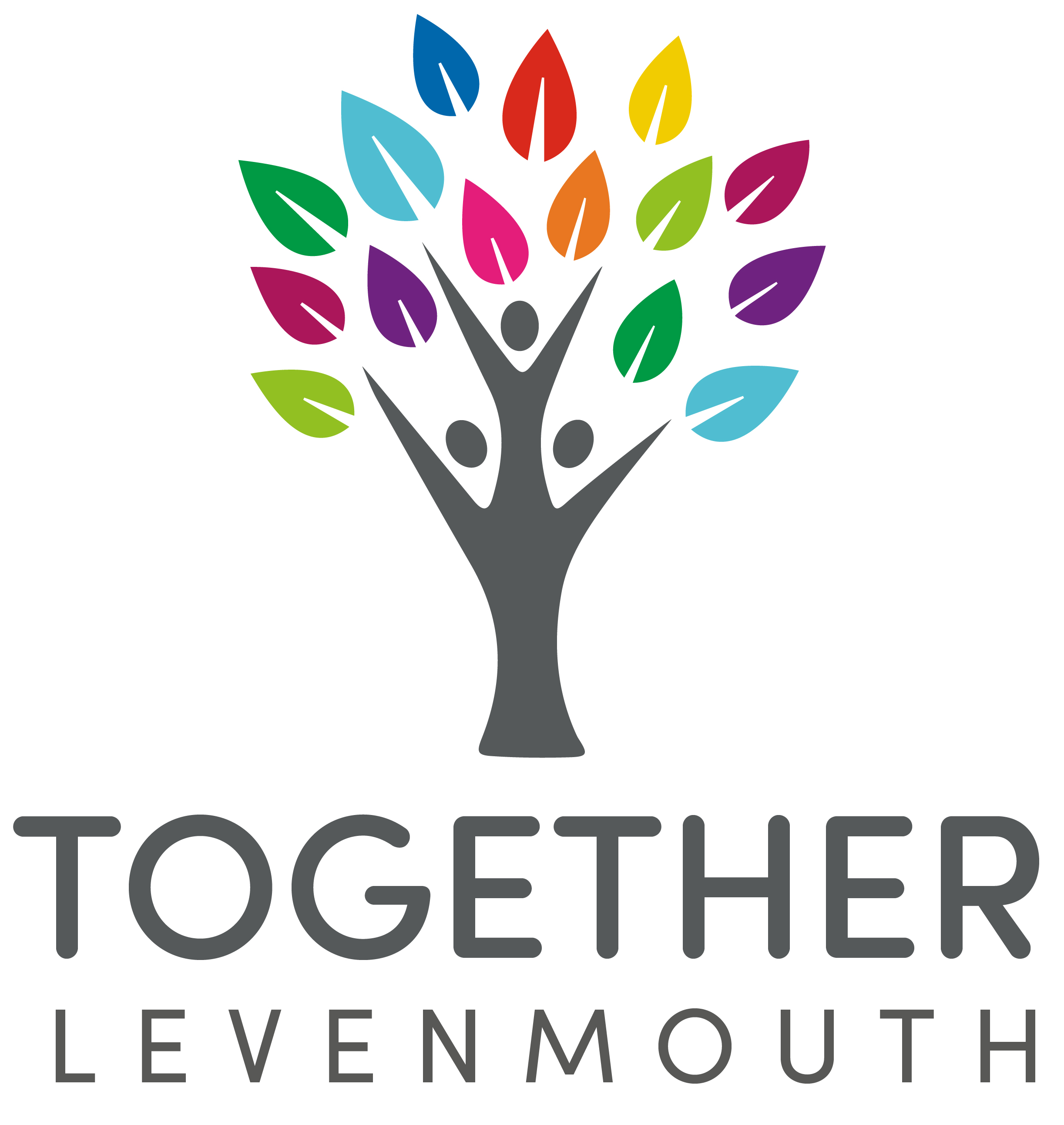 Together Levenmouth has been created by Brag Enterprises to support a range of activities to aspire its communities and businesses, to deliver a range of events and enhance opportunities for all.
Levenmouth Community Enterprise Centre Thomson House Harbour View Methil KY8 3RW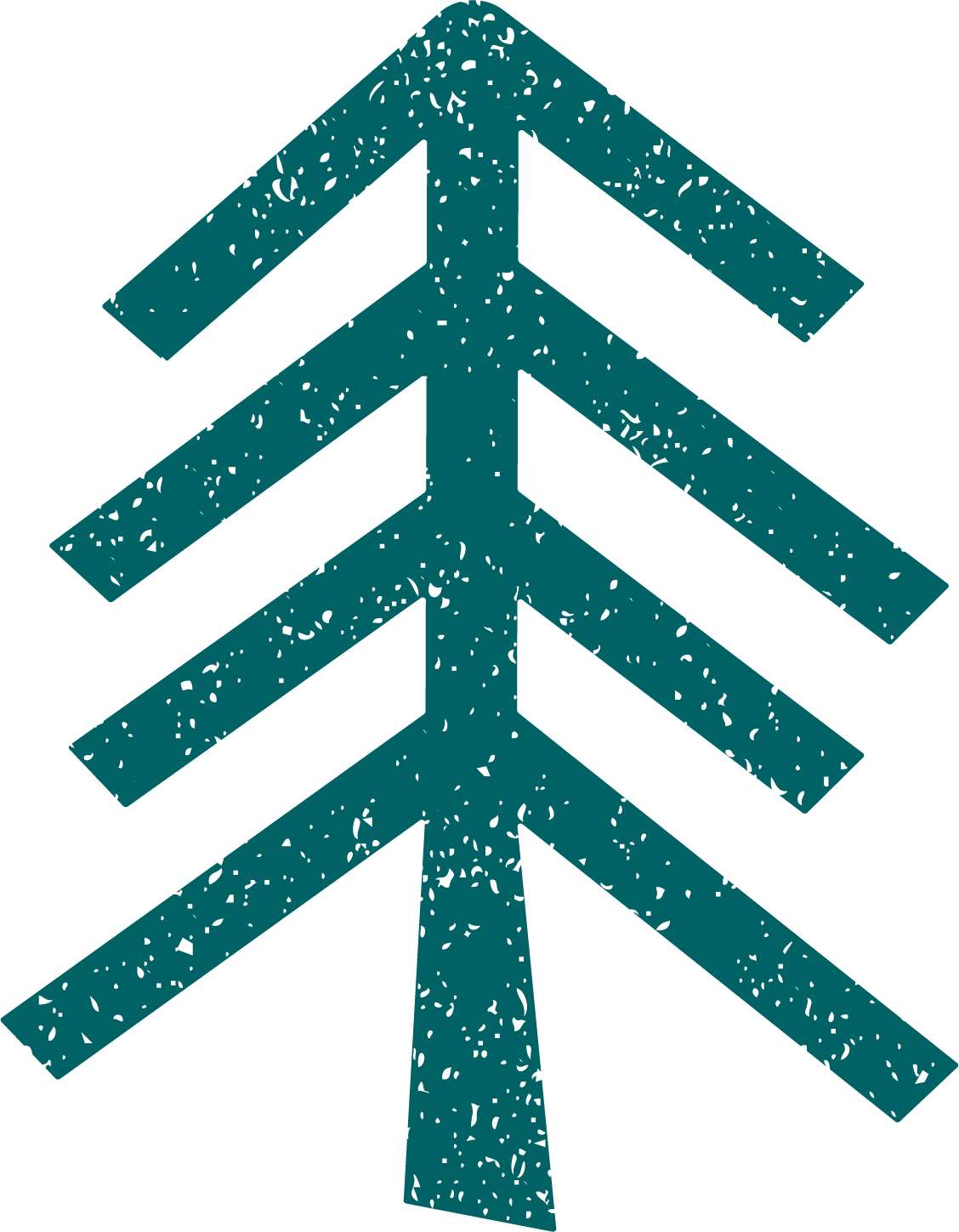 Your Tree Climbing Adventure Begins Here Discover Nature And The Magic Of Tree Time In Some Of Scotland's Most Historic And Beautiful Places With Wild Tree Adventures Explore Scotland's fabulous trees with an outdoor adventure with a
Unit 11 Alpha Centre, Stirling University Innovation Park, Stirling FK9 4NF
Things to do in Newbridge