Organisations In and Around Peterlee
More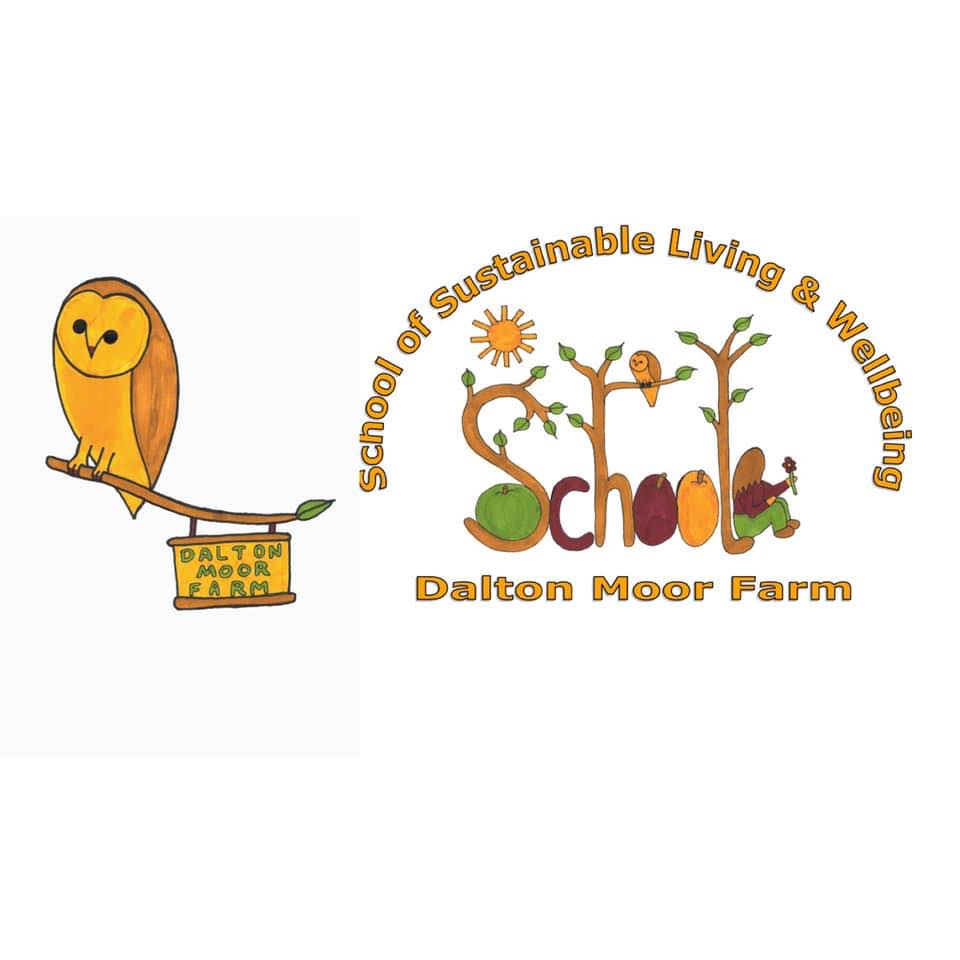 DMF SOSLAW offers a range of fun and informative classes and activities to bring you closer to nature, to empower you with ancient skills and knowledge, to become more confident, independent and
Dalton Moor Farm off Truro Avenue, Murton Seaham County Durham SR7 9JY
More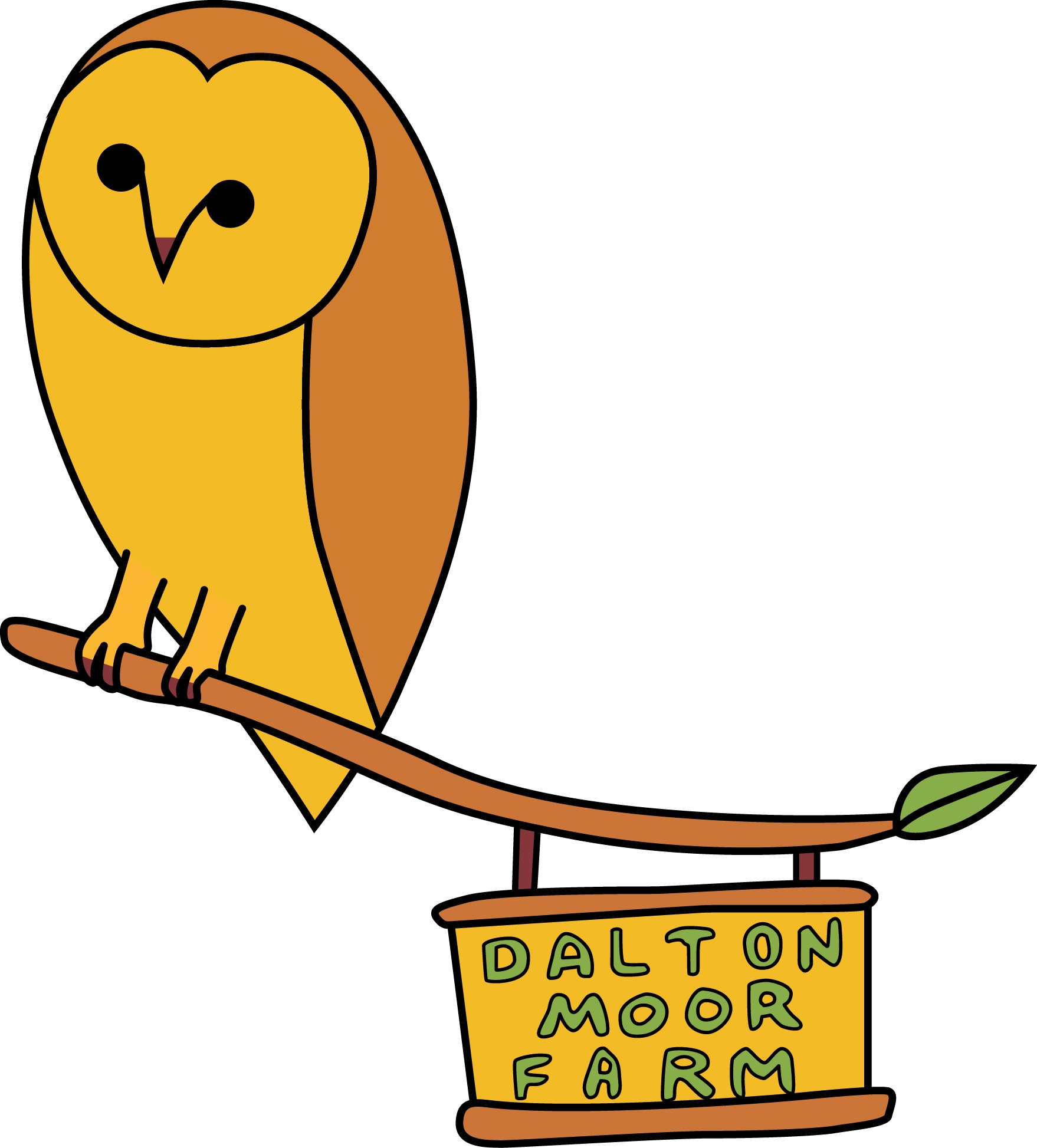 Take a Love of Nature & the Outdoors, a Passion for Animals & Plants, a Childhood Dream to grow Orchards & Apples, a Determination to Work with Nature not against Her, a Desire to Share Knowledge &
Dalton Moor Farm Dalton Moor Lane, off Truro Avenue,Murton Dalton le Dale Seaham County Durham (No vehicle access via postcode) SR7 9JY
More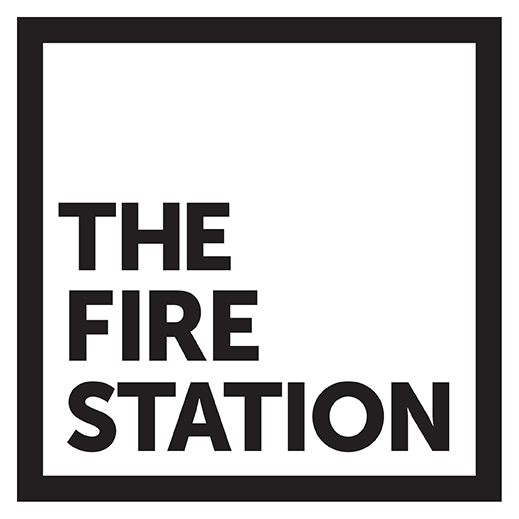 The Fire Station is a vibrant, mid-scale live music and performance venue in the heart of Sunderland – housing the brand-new state-of-the-art auditorium and the Engine Room bar & bistro.
The Fire Station, High Street West, Sunderland SR1 3HA
More
Christmas Fayre Saturday 17th November 2018 10.30am-3pm Free Entry At Girlguiding Durham Camp House All Proceeds to: Girlguiding Holiday House - Durham Camp House Stalls: Christmas Gifts,...
Durham Camp House Whitworth Park Stanners Lane Spennymoor DL16 7QX
More
Musinc offers opportunities for musical engagement and learning for all ages and abilities. Based within Middlesbrough Town Hall, we are hosted by Middlesbrough Council with a focus on musical...
Middlesbrough Town Hall Albert Road TS1 2QJ
More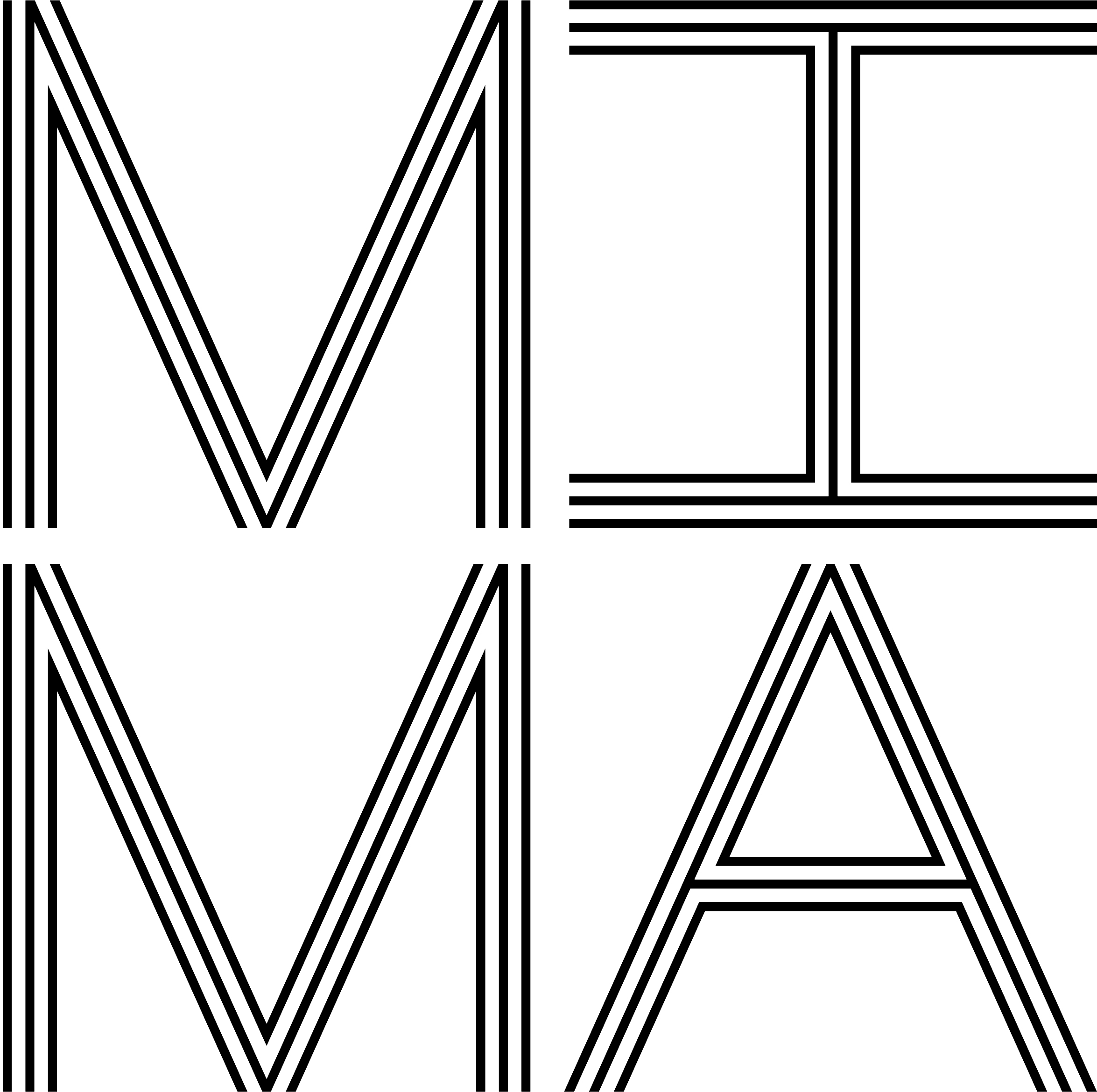 Middlesbrough Institute of Modern Art – MIMA – connects art, people and ideas. MIMA is an international art gallery and museum with changing exhibitions and home to the Middlesbrough Collection.
Middlesbrough Institute of Modern Art Centre Square Middlesbrough TS1 2AZ
More

Palace Arts Gallery launched as the Palace Hub Gallery in 2013 and is managed and curated by Mark and Nel Hickson. Its large space is divided into two sections: a main gallery and a smaller gallery.
Palace Arts Palace Hub, 28-29 Esplanade, Redcar TS103AE TS10 3AE
More
Excellence in teaching, communicating and planning for community cohesion through our Academy. supporting people engage in learning new skills and transferring them into the society where they live.
Ccampa House, 4 Coronation Court, Normanby, Middlesbrough. TS6 0JY
More
We are a registered charity run by a Board of Trustees committed to providing an Arts Programme throughout the year as well as being a venue for hire for local community groups, classes and private
Albion Terrace Saltburn by the Sea TS12 1NN
More

Children's Cancer North is an independent charity with over 40 years of heritage in supporting individuals and families affected by childhood cancer.
Floor 6, Wolfson Childhood Cancer Research Centre Herschel Building Newcastle upon Tyne NE1 7RU
More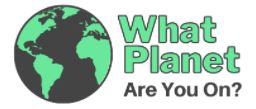 Supplying the community with refills on porridge to paprika and everything in between. Including refilling your household and personal cleaning products.
48 Westgate, Guisborough TS14 6AY