Organisations In and Around Salcombe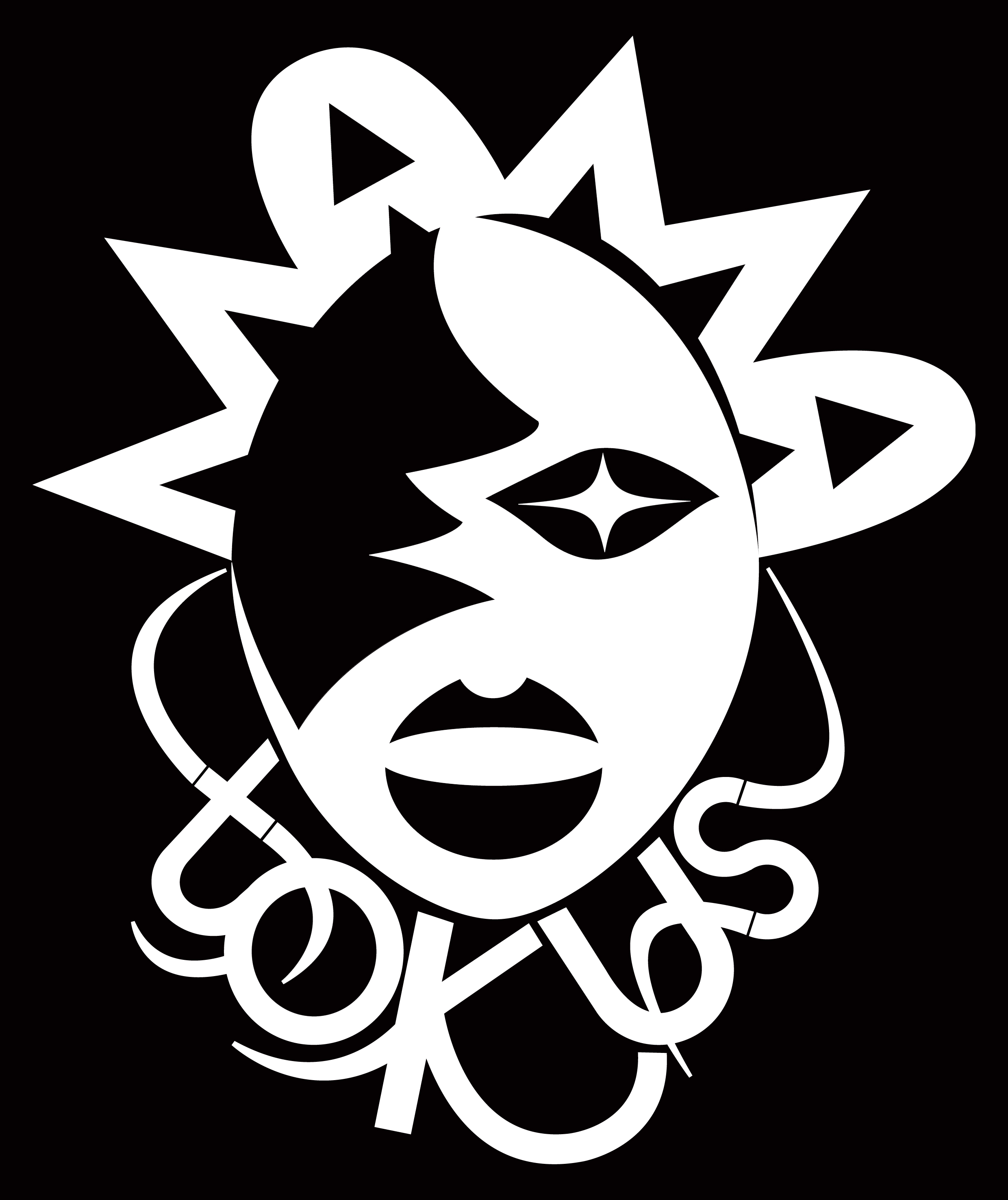 I'm a soulful blues, R&B and gospel-inspired performer from the Deep South West of the UK. I write & sing my own compositions – bringing women's blues bang up to date for the 21st century -...
Top Floor, River House, Seymour Terrace, Totnes, Devon TQ9 5AQ
Details >

Internationally awardwinning theatre & film company specialising in classical and historical dramas. The South Devon Players Theatre & Film Company offers a new approach to theatre-making.
(rehearsal venue) Chestnut Community Centre, 1-3 Poplar Close, Brixham, TQ5 0SA
Details >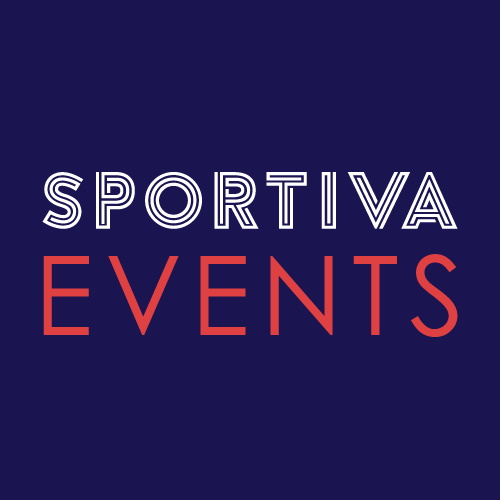 Endurance events in the South West including triathlons, duathlons, open water swims, trail races, cycle sportives gravel rides.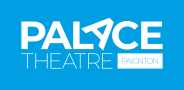 Take your seats and let the show begin as the curtain rises at one of Devon's favourite community theatres.
Palace Theatre Paignton Palace Avenue Paignton TQ3 3HF
Details >

The Arts Institute at the University of Plymouth encompasses a wide-ranging arts programme which plays an important role in building culture and art in the city and South West region, supporting
Based in South Devon, Inn Theatre were formed in 2002 and have presented Dartmouth Shakespeare Week every week since then, in the open-air, at Dartmouth Castle.
Flat 1, Stapleton House 25, Thurlow Road TQ1 3DZ
Details >
KARST cre­ates space for tak­ing risks, where artists and cura­tors can exper­i­ment, pro­voke, dis­rupt and innovate.
22 George Place, Stonehouse, Ply­mouth PL1 3NY
Details >
The Teign Heritage Centre, home to the Teignmouth and Shaldon Museum, opened its doors to the public on 28th May 2011, with 2018 seeing the 40th Anniversary season.
Teign Heritage 29 French Street Teignmouth Devon TQ14 8ST
Details >