Did you know: • Most of the existing Church of St Nicholas, Ash dates from the 13th century. • The cruciform design, dominated by the central tower, built in about 1500, today contains 10 bells.
St Nicholas Church, The Street, Ash (near Sandwich) CT3 2EN

The Museum of Vintage Computers, Videogaming and Micro Electronics. An independent museum which is home to the owners' private collection built up over more than 40 years of collecting.
The Micro Museum Church Hill Ramsgate CT11 8RA


The picturesque church in the middle of St Nicholas-at-Wade is also a centre for the community, with frequent concerts and other events.
The Street, St Nicholas-at-Wade CT7 0NR

Westcourt Tango hold regular weekly classes in Argentine Tango. Classes are held at Whitstable Castle in Whitstable. There is also normally a half hour free beginners lesson from 2-2.
15 Westcourt Lane, Shepherdswell CT15 7PT

Theatrecraft Herne Bay is an award winning amateur dramatic society based in Herne Bay, Kent. We have been entertaining local audiences since 1948 and put on three major productions each year: a play, a musical and Herne Bay's annual...
16 Grange Road Herne Bay CT6 6NQ

Odyssey draws on the majesty of the outdoor environment, the arts and the stimulation of challenge, uncertainty and surprise to help adult cancer survivors overcome the emotional and physical devastation caused by their illness.
37 St Margaret's Street Canterbury Kent CT1 2TU

The Sadie Bristow Foundation was formed by Clare & Stewart Bristow following the tragic death of their daughter, Sadie, from a severe allergic reaction in 2018.
24 The Crescent, Chartham, Kent CT4 7PX

Creative Folkestone is a visionary arts charity dedicated to transforming Folkestone through collective creative activity, making the town a better place to live, work, play and visit.
Quarterhouse Mill Bay Folkestone Kent CT20 1BN

The Kent Downs Kent Downs Area Of Outstanding Natural Beauty (AONB) Unit works with a host of organisations and partners to deliver a variety of projects and schemes across the Kent Downs AONB. One of these projects is EXPERIENCE, a €23.
Coldharbour Ln, Wye, Ashford TN25 5HE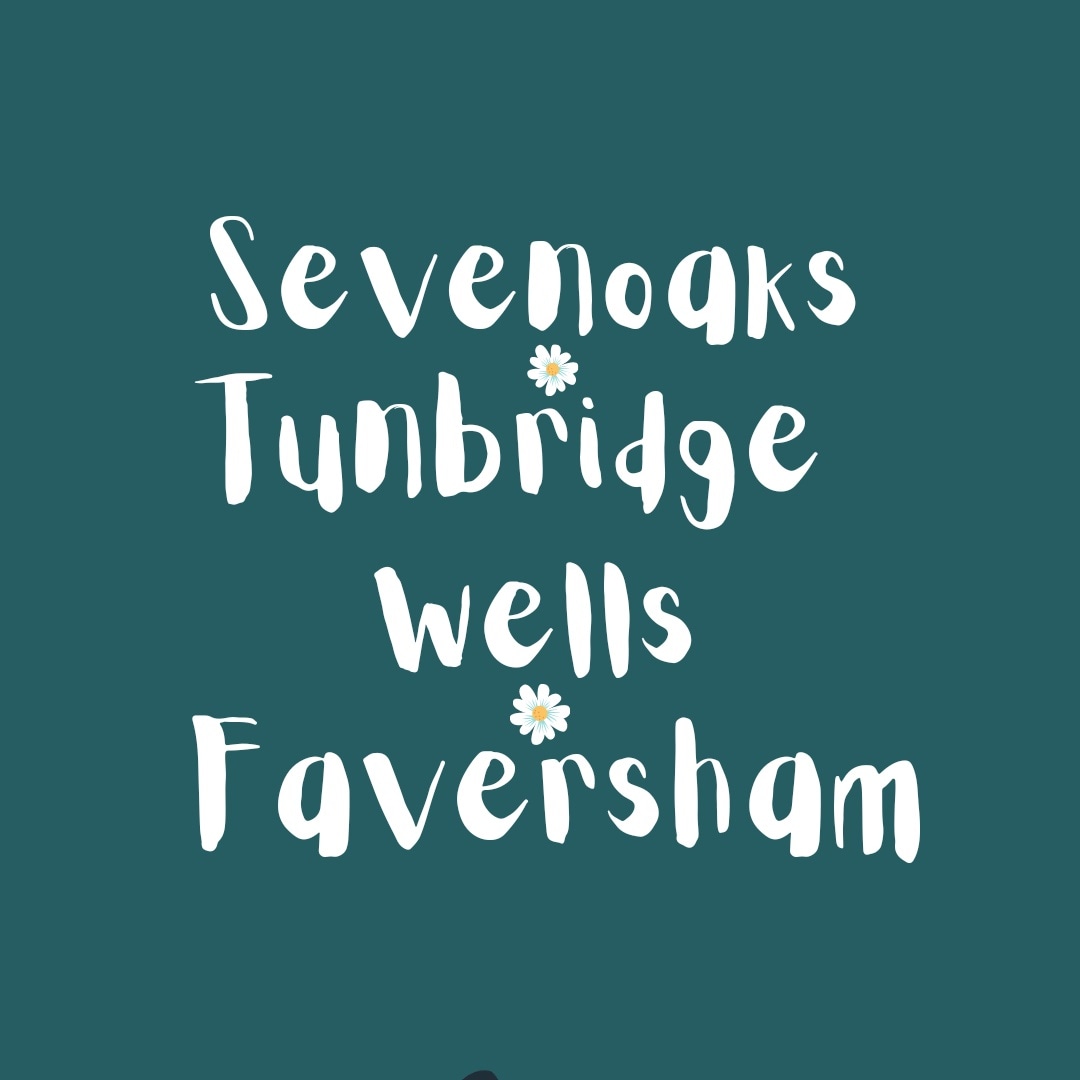 EVENTISSIMA EVENTS is an organiser of Artisan Crafts , Curios & Gift Markets in the South-East of England . Eventissima holds events in Sevenoaks, Faversham and Tunbridge Wells . Full details and current stall availability www.eventissima.co.
Old Postmaster's House , 6 East Street, Faversham , Kent ME13 8AD