Organisations In and Around Shaftesbury
More...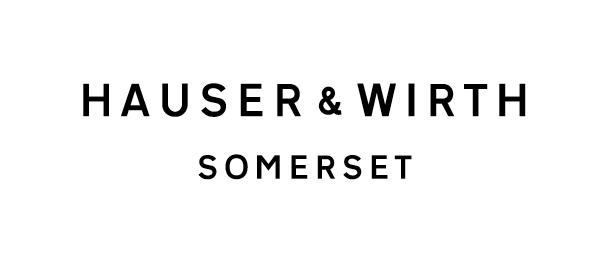 Hauser & Wirth Somerset is a pioneering world-class gallery and multi-purpose arts centre, which acts as a destination for experiencing art, architecture and the remarkable Somerset landscape through
Durslade Farm Dropping Lane, Bruton Somerset BA10 0NL
More...

We are a Bible-based church, where The Holy Spirit is free to lead us. So we experience the love, joy and peace of God whenever we meet. Everyone is made to feel welcome when they are here.
Grace Christian Centre Woodcock Industrial Estate - Opposite Kingdown School Woodcock Road Warminster BA12 9DX
More...
Open 5pm to midnight Monday to Thursday 4pm to midnight Friday 12pm to midnight Weekends. We show all sport every day on multiple screens with surround sound. Friday 8pm to 11.
The Close Warminster Wiltshire BA12 9AL
More...
Welcome to Centre for Pure Sound where we offer regular Divine Union Soundbaths – journeying to the healing, re-balancing effect of the Therapeutic Pure Sounds of crystal and Tibetan singing bowls-
Our events take place at various venues in Dorset and Soerset. 121s sessions take place at 8 Dairy Flats, Sherborne, Dorset DT9 4AQ
More...

Castle Players were formed when the new Village Hall was built in Lytchett Matravers in 1973. Our first meeting was held at Castle Farm - hence the name!
Lytchett Matravers Village Hall BH16 6DD
More...
Salisbury Cathedral has been a place of worship, welcome, and hospitality for over 800 years. Its Spire (the tallest in the country and a feat of medieval engineering) rises to a breath-taking...
Salisbury Cathedral and Magna Carta, The Close SP1 2EJ
More...

Situated in Salisbury's Guildhall Market Square, Gallery 21 offers the very best in contemporary Fine Art.
21 Queen Street Guildhall Market Square Salisbury Wiltshire SP1 1EY
More...
We offer a warm welcome to those who are just testing out their green thumb to those that have been wielding a trowel for many years.
54 Selkirk Close Merley Wimborne Dorset BH21 1TP
More...
Yeovil Chamber Choir is an amateur chamber choir of about 20 experienced singers from Somerset and Dorset.
Woodleigh 81 Crodton Park Yeovil Somerset BA21 4EF
More...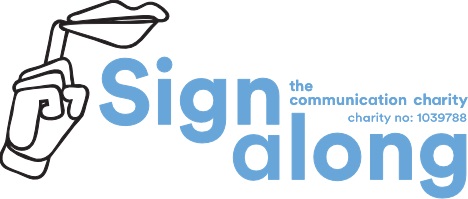 Speech and Language Therapy in Yeovil. Support for children, and for people of all ages with learning disabilities or Augmentative and Alternative Communication (AAC) needs.
Things to do in Shaftesbury