Organisations In and Around South Yorkshire
The outstanding natural beauty of the Peak District National Park is a source of inspiration, relaxation and recreation for millions of people every year.
Victoria Hall, 37 Stafford Road, Sheffield S2 2SF
Details >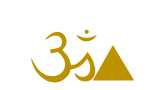 No one finds The Aetherius Society by chance. If you are looking for Truth with a big "T", a way to make a real difference to the world, a feeling of personal fulfilment; if you would like to...
350 Sheffield Road Birdwell Barnsley S70 5TU
Details >
I've been a Spiritual Teacher and Coach for over a decade and I am so passionate about helping all women Awaken - Heal and Rise and over the years I have gone from being the practitioner to the
Lose Weight Without Hunger! Our generous eating plan makes slimming easier than you ever thought possible!
The New Hall, Station Road, Bawtry, DN10 6PU
Details >
Professional and amateur mixed martial arts athletes from around the UK and Europe will battle against each other at Caged Steel to either defend/fight for the prestigious Caged Steel Championship
Doncaster Lakeside, Bawtry Rd, Doncaster DN4 7PD
Details >
Exclusive, award-winning classes THE CREATION STATION ROTHERHAM & HANDSWORTH Our programmes have been carefully developed for each stage and age group that we work with.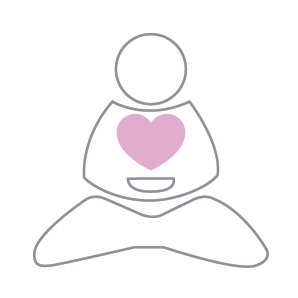 Kadampa Meditation Centre Sheffield is a Centre of Modern Buddhism that is open to the public to come and ENJOY MEDITATION classes & workshops, retreats, World Peace cafe or the B&B.
Kadampa Meditation Centre Sheffield, 685-691 Ecclesall Rd, Sheffield S11 8TG
Details >
Thornberry Animal Sanctuary is a rescue centre based in South Yorkshire on two different sites. Founded in 1988, we have since rescued thousands of Dogs, Cats, Rabbits, Equines and some other larger...
Thornberry Animal Sanctuary, The Stables, Todwick Road, North Anston, Sheffield S25 3SE
Details >
At Real Detected Events LTD we thrive on giving the next generation a place in the music world . Our aim is to create a new experience for talented musicians , to give them the support and a platform...
Things to do in South Yorkshire