Organisations In and Around St Andrews
Crail Community Hall is a beautiful and unique Grade B listed building set in the picturesque Royal Burgh of Crail.
Crail Community Hall St Andrews Road Crail KY10 3UH
Details >
We meet once a month throughout the winter to listen to classical music. At meetings a presenter, either a member or an invited guest, will give a musically illustrated talk on a subject of their...
We meet in the Newton Hall, Carnoustie Panbride Church, Arbroath Road, Carnoustie DD7 7PA
Details >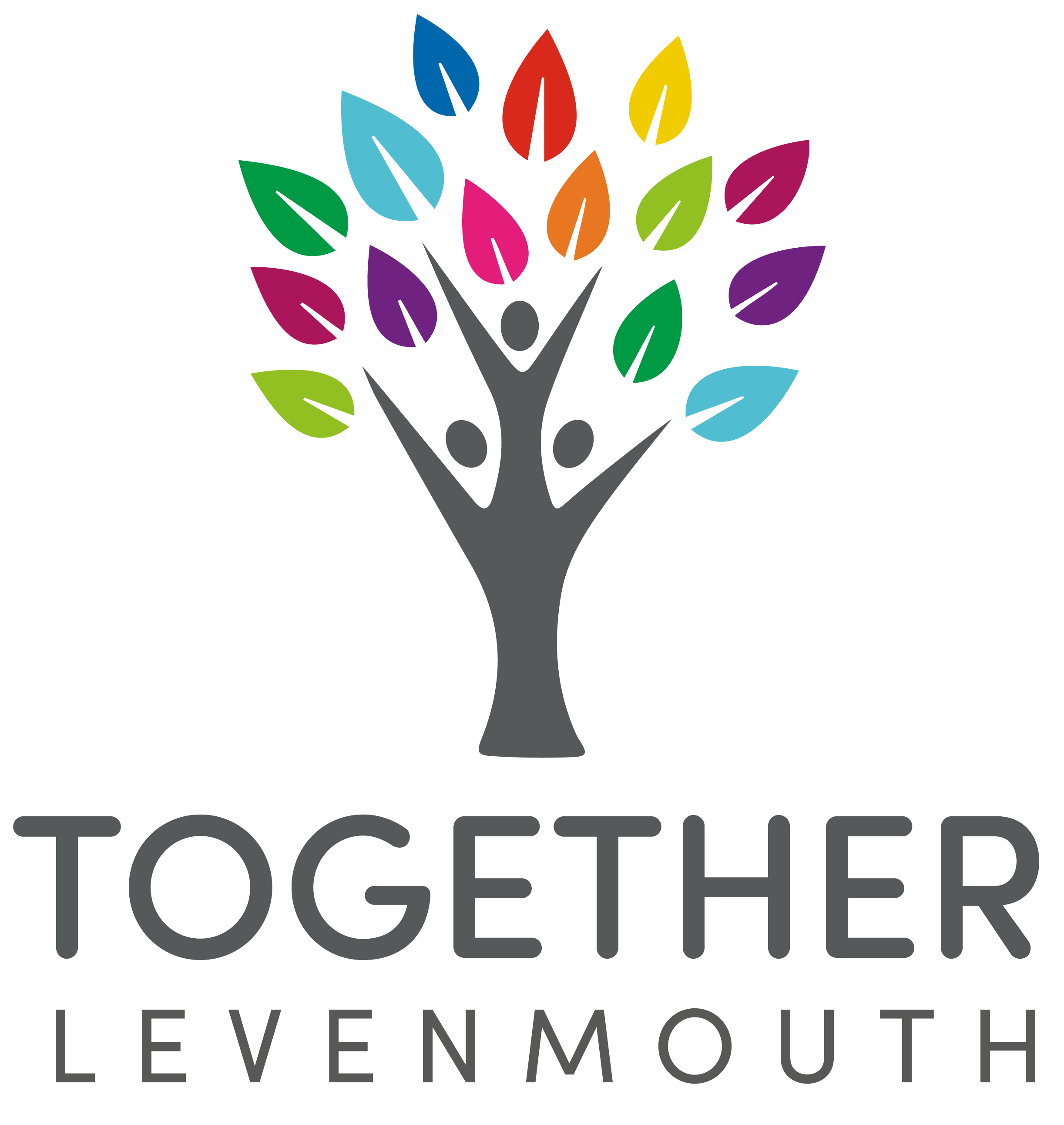 Together Levenmouth has been created by Brag Enterprises to support a range of activities to aspire its communities and businesses, to deliver a range of events and enhance opportunities for all.
Levenmouth Community Enterprise Centre Thomson House Harbour View Methil KY8 3RW
Details >
Welcome to YogTravel - a place where spirituality meets Technology!! Find the best yoga teacher training programs along with the best yoga retreats all over the world.
1st floor Arya Samaj Mandir, Premnagar DD8 4BJ
Details >
Love Drama is a drama education company based in Edinburgh. Founded in 2009, Love Drama prides itself on delivering the highest quality of drama workshop provision across Scotland and beyond.
www.edinburghmakars.com The present club was formed in May 1996 by the amalgamation of two long standing Edinburgh drama clubs - The Makars and Davidson's Mains Dramatic Club (DMDC).
Edinburgh Makars, Brunswick Street Lane, Edinburgh EH7 5JG
Details >
Things to do in St Andrews