Organisations In and Around Tyne And Wear
More

Northumberland Wildlife Trust was founded in 1971 to protect wildlife and promote nature conservation within Newcastle, North Tyneside and Northumberland.
Northumberland Wildlife Trust Ltd Garden House St Nicholas Park Jubilee Road Gosforth Newcastle-upon-Tyne NE3 3XT
More

Children's Cancer North is an independent charity with over 40 years of heritage in supporting individuals and families affected by childhood cancer.
Floor 6, Wolfson Childhood Cancer Research Centre Herschel Building Newcastle upon Tyne NE1 7RU
More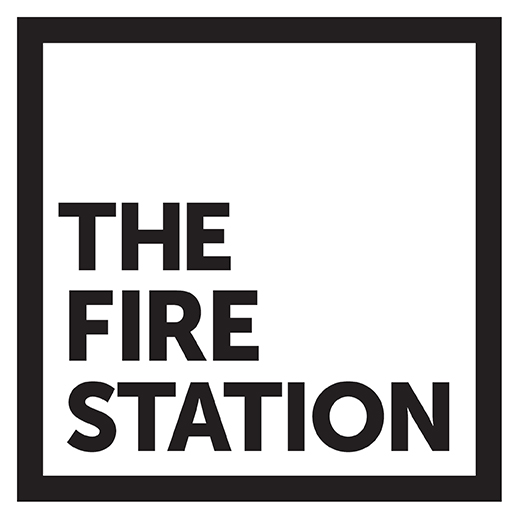 The Fire Station is a vibrant, mid-scale live music and performance venue in the heart of Sunderland – housing the brand-new state-of-the-art auditorium and the Engine Room bar & bistro.
The Fire Station, High Street West, Sunderland SR1 3HA
Things to do in Tyne And Wear