Organisations In and Around Waterlooville
More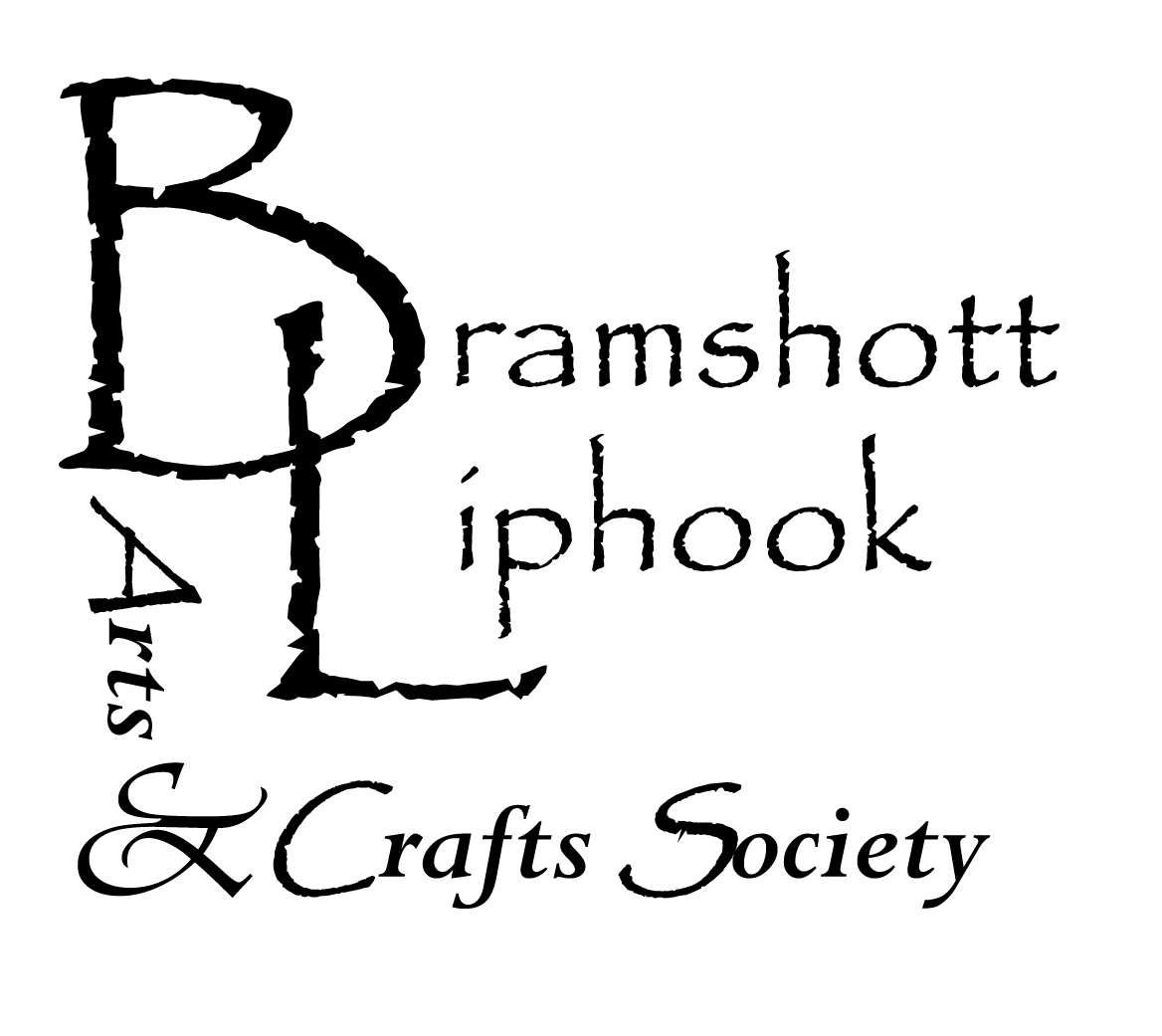 The Bramshott & Liphook Art & Craft Society (BLACS) strive to make art & craft accessible, interesting, fun, and inspirational to everyone, regardless of their ability.
Liphook village hall GU30 7NP
More
A friendly performance venue in the heart of Bognor Regis, with a mixture of professional and community programming.
Regis Centre Belmont Street West Sussex PO21 1BL
More
A ceilidh series in South Hampshire for the South of England. Dances are held in The Hilt (Cuckoo Bushes Hall), SO53 5NP.
Cuckoo Bushes Hall The Hilt Hiltingbury Recreation Ground Hiltingbury Road Chandler's Ford SO53 5NP
More
The Friends support the work of the Anglican Community of monks living at the Monastery of Our Lady and St John, in Beech, Hampshire.
Friends of Alton Abbey, Alton Abbey, Beech, Alton, Hampshire, GU34 4AP
More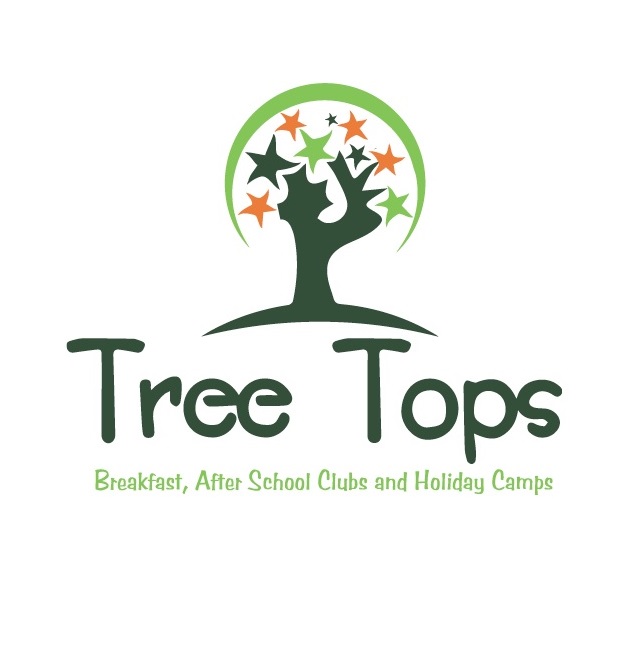 Tree Tops clubs operate in Surrey, West Sussex, London, Berkshire and Hampshire with breakfast, after school and holiday clubs in various locations.
Tree Tops Clubs Head Office 2 Highview Business Park High Street Bordon Hampshire GU35 0AX
More
Making and learning music is the most amazing experience: and we're here to help young people do just that.
Herbert Shiner School South Grove Petworth GU28 0EE
More
Alchemy Dance Academy is one of the UK's premier salsa academies, established in 2005. We have branches in Southampton and Basingstoke in Hampshire.
Holy Family Church Redbridge Hill Southampton SO16 4PL
More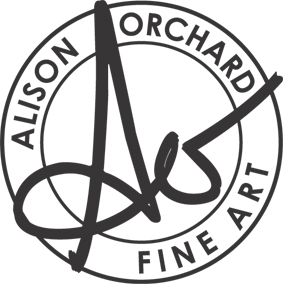 Inspirational working studio and gallery, in a great location, with restaurant and gift shop. Dramatic skies, expressive sea & landscape paintings using oils, acrylics and mixed media; Encaustic wax...
Alison Orchard's Studio & Gallery, Applegarth Farm, Headley Road, Grayshott GU26 6JL
Things to do in Waterlooville