Since 1968, Stuart Line Cruises has been listed as one of the top family attractions in Devon and is widely recognised as the best tourist attraction in Exmouth!
Exmouth Marina, Exmouth EX8 1FE


Yeovil Chamber Choir is an amateur chamber choir of about 20 experienced singers from Somerset and Dorset. Founded in 1992 by Antony Saunders, it has built up a reputation locally for high standards of music-making.
Woodleigh 81 Crodton Park Yeovil Somerset BA21 4EF


East Devon's leading theatre and venue, holding a wide range of events and activities throughout the year. Situated on the Esplanade at Exmouth seafront. With a full programme of Live Music and Theatre Shows.
Exmouth Pavilion, Esplanade, Exmouth EX8 2AZ


Bridport Ceilidhs are run 'for the fun of it' 8 times a year, on the first Saturdays in January to March, June, and September to December. Our home base is St Mary's Church House Hall, adjacent to St Mary's Church in South Street, Bridport .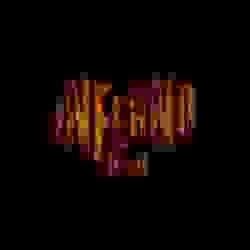 We are a Drum & Bass event organisation based in the South-West of the UK. Founded by ex-GBH and former Pawlett Manor resident DJ's SK2 (formerly Skitz) & Maestro, we held our first ever Inferno event in 2006 at Flaming Jae's in Brean...

Bridport Vegan Market is a FREE community event. Join us every month at Bridport Town Hall, Dorset Everyone welcome. If you are a vegan company then BridportMarket@gmail.com to book a stall
Bridport Town Hall, Bridport, Dorset DT6 DT6 3HA D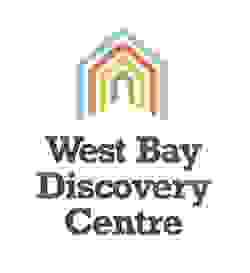 Situated on the edge of the beach this award-winning visitor centre is located inside the former historic Methodist Church and tells the stories of West Bay both past and present.
Chapel on the Beach WEST BAY DT6 4EN

Offering family entertainment, this natural open air amphitheatre with woodland backdrop is located in a delightful, intimate and secluded setting in the Teign Valley, off the B3193. All seating on grass banks and terraces.
Sheldon, Sheldon Lane, Doddiscombsleigh, Exeter EX6 7YT

Our team of community fundraising volunteers in and around Winscombe devote their time to raising vital funds for the RNLI. Find out more on our Facebook page www.facebook.com/groups/831976350849360/?
Things to do in Wellington