Organisations In and Around Wincanton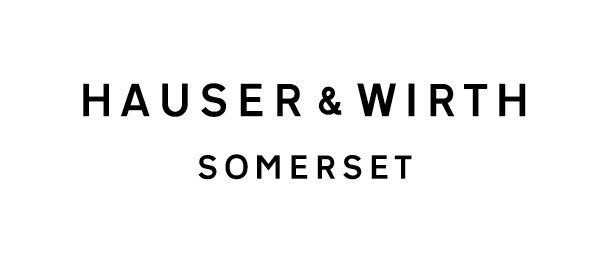 Hauser & Wirth Somerset is a pioneering world-class gallery and multi-purpose arts centre, which acts as a destination for experiencing art, architecture and the remarkable Somerset landscape through new and innovative exhibitions of contemporary
Durslade Farm Dropping Lane, Bruton Somerset BA10 0NL

Welcome to Centre for Pure Sound where we offer regular Divine Union Soundbaths – journeying to the healing, re-balancing effect of the Therapeutic Pure Sounds of crystal and Tibetan singing bowls- and our Pure Sound Therapy Modules where you learn
Our events take place at various venues in Dorset and Soerset. 121s sessions take place at 8 Dairy Flats, Sherborne, Dorset DT9 4AQ

We are a theatre group predominantly based in the Mendip/Sedgemoor areas. Our group is founded on the principles of 'fun, fairness and fabulousness' and was created by 3 friends who had worked together with other theatre groups and...
8 Lower Downside, Downside BA4 4JX


Yeovil Chamber Choir is an amateur chamber choir of about 20 experienced singers from Somerset and Dorset. Founded in 1992 by Antony Saunders, it has built up a reputation locally for high standards of music-making.
Woodleigh 81 Crodton Park Yeovil Somerset BA21 4EF


THE MID-SOMERSET ORCHESTRA was founded in 1973 and performs regularly in Street and Wells. From the player's point of view, the aim is to give local amateur orchestral musicians of a high standard the opportunity to rehearse together, and to take...
Croscombe Village Hall, Fayreway, Croscombe BA5 3RA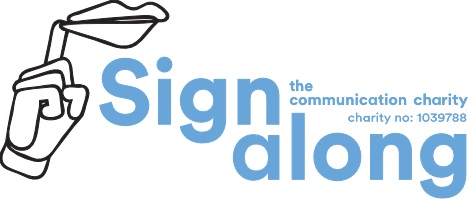 Speech and Language Therapy in Yeovil. Support for children, and for people of all ages with learning disabilities or Augmentative and Alternative Communication (AAC) needs.

St. Margaret's Hospice works in Somerset's community delivering high quality, responsive and compassionate care to patients and their families facing a life-limiting illness.
St Margaret's Hospice Little Tarrat Lane Yeovil BA20 2HU

Open 5pm to midnight Monday to Thursday 4pm to midnight Friday 12pm to midnight Weekends. We show all sport every day on multiple screens with surround sound. Friday 8pm to 11.30pm KARAOKE & PLAY YOUR CARDS RIGHT - win up to £1000 Saturday 7.
The Close Warminster Wiltshire BA12 9AL

We run a broad range of events from craft fairs, wedding fairs, music festivals, etc. We deliver and manage first-class events throughout the South West, and we are looking to expand all the time.
North Lodge North Lodge Court South Horrington Village Wells BA5 3ED


We are a Bible-based church, where The Holy Spirit is free to lead us. So we experience the love, joy and peace of God whenever we meet. Everyone is made to feel welcome when they are here.
Grace Christian Centre Woodcock Industrial Estate - Opposite Kingdown School Woodcock Road Warminster BA12 9DX

Trio Paradis are members of Musicians South West CIC, a not-for-profit collective of musicians whose aim is to bring high quality music and multi-arts events to new audiences, in particular those with limited access to live performance.
Musicians South West CIC Orchardleigh Villa Wells Road Radstock Somerset BA3 3RP

Ham Wall is a thriving wetland created from old peat workings situated in the heart of the Avalon Marshes. Enjoy stunning views across to Glastonbury Tor and explore secluded paths through the mystical landscape.
RSPB Ham Wall Meare, Nr Glastonbury Somerset BA6 9SX
Things to do in Wincanton