Organisations In and Around Borders
More...
Love Drama is a drama education company based in Edinburgh. Founded in 2009, Love Drama prides itself on delivering the highest quality of drama workshop provision across Scotland and beyond.
More...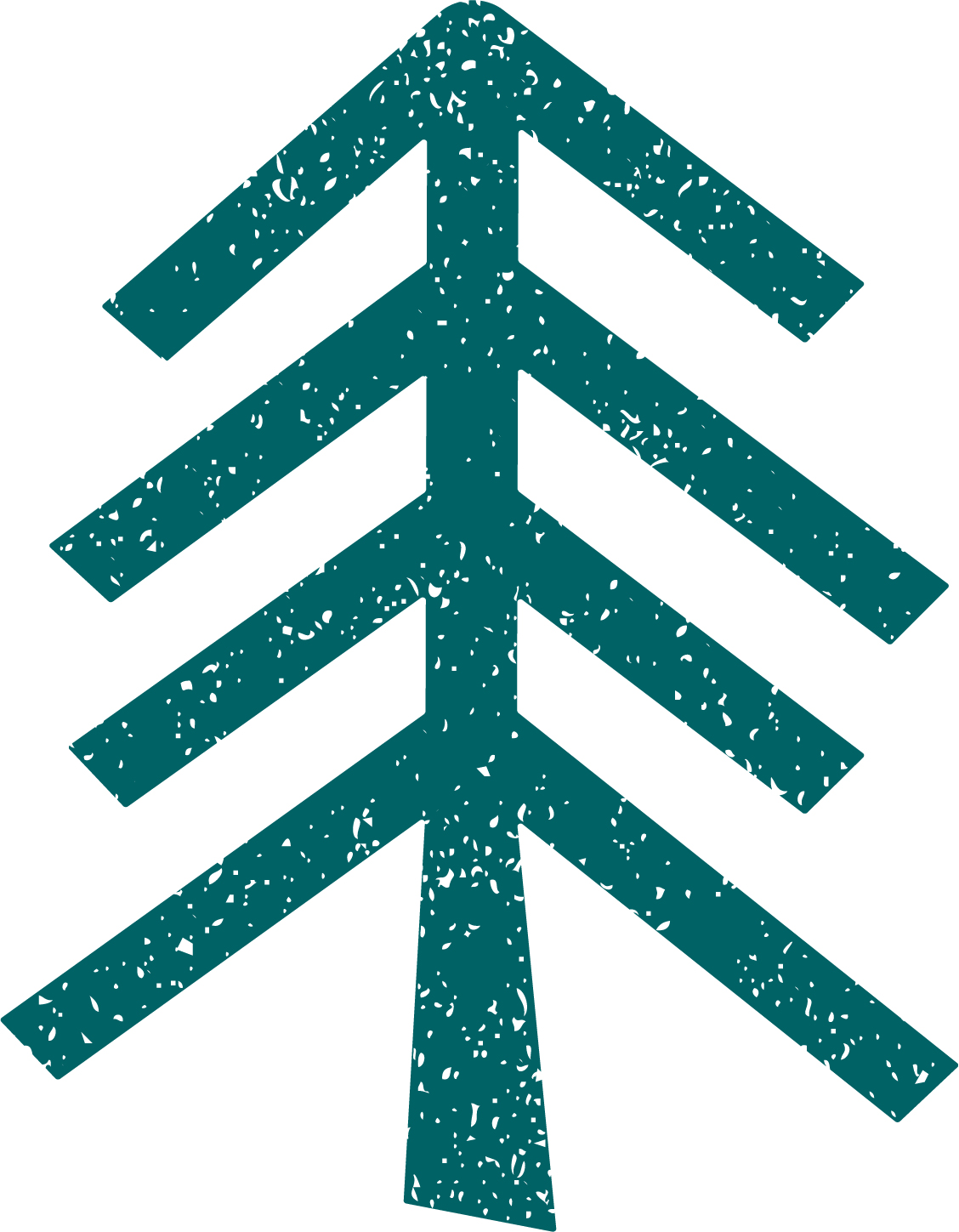 Your Tree Climbing Adventure Begins Here Discover Nature And The Magic Of Tree Time In Some Of Scotland's Most Historic And Beautiful Places With Wild Tree Adventures Explore Scotland's
More...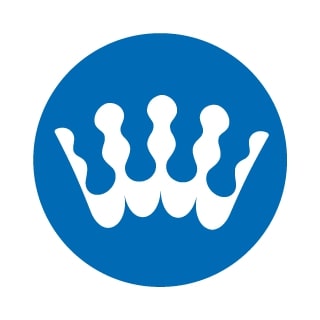 Growing a vibrant worldwide community of Scottish dance and music The RSCDS promotes and develops Scottish country dance and related dance forms as inclusive, exciting activities that can be
Royal Scottish Country Dance Society 12 Coates Crescent Edinburgh EH3 7AF