Organisations In and Around Cannock
More

Since 2000 the Traditional Arts Team has been delivering top quality traditional folk music and storytelling to venues across the Midlands.
19 Springfield Road, Kings Heah B14 7DU
More
Helping homeless distressed relationship break down sucider broken family and support the needed in mind and soul
4 Kent Road frankly b45 0nw B45 0NW
More
Seale Pastures House Care Home is a beautiful old building full of character and warmth. We can accommodate up to 38 elderly people who may have a diagnosis of Dementia and other medical...
Burton Road Swadlincote DE12 8AP
More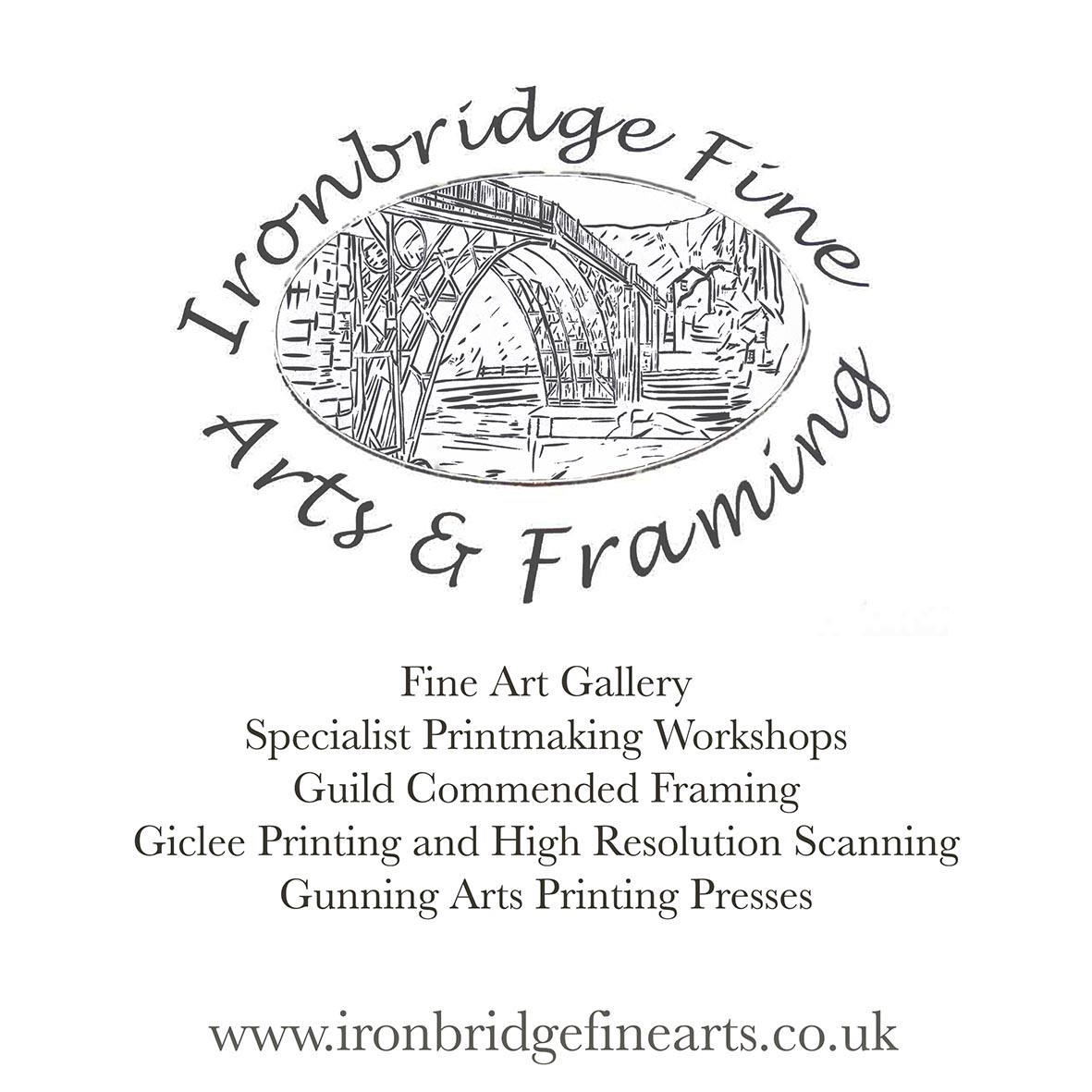 Our beautiful fine art gallery, printmaking studio and Framing workshop is located in the heart of Ironbridge.
Ironbridge Fine Arts Merrythought Village Ironbridge Shropshire TF8 7NJ