Organisations In and Around County Durham
More
The Bowes Museum opened to the public in 1892 and is the creation of John and Joséphine Bowes. John Bowes, the illegitimate son of the 10th Earl of Strathmore, was a successful business man who...
The Bowes Museum Newgate DL12 8NP
More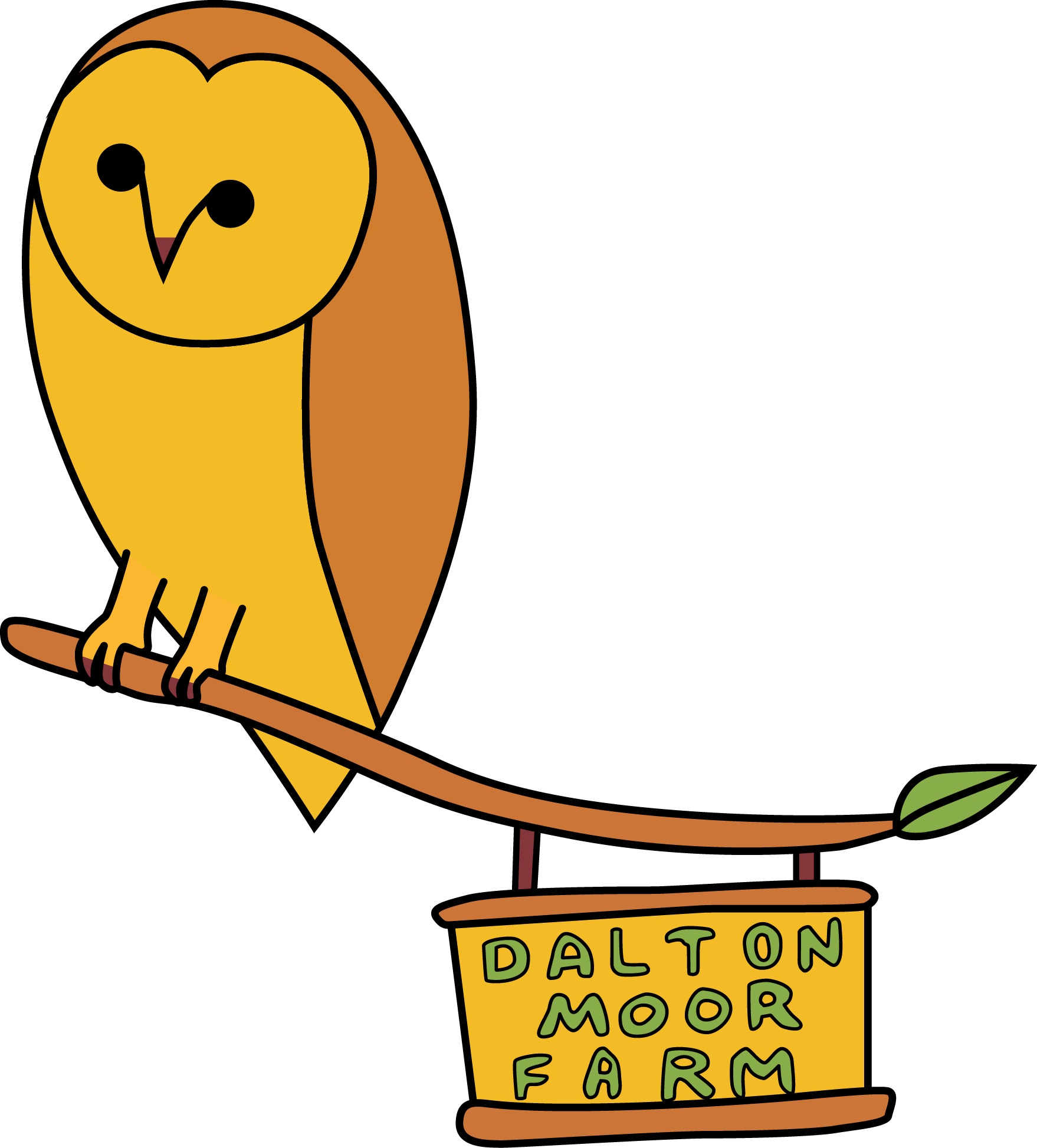 Take a Love of Nature & the Outdoors, a Passion for Animals & Plants, a Childhood Dream to grow Orchards & Apples, a Determination to Work with Nature not against Her, a Desire to Share Knowledge &
Dalton Moor Farm Dalton Moor Lane, off Truro Avenue,Murton Dalton le Dale Seaham County Durham (No vehicle access via postcode) SR7 9JY
More
Christmas Fayre Saturday 17th November 2018 10.30am-3pm Free Entry At Girlguiding Durham Camp House All Proceeds to: Girlguiding Holiday House - Durham Camp House Stalls: Christmas Gifts,...
Durham Camp House Whitworth Park Stanners Lane Spennymoor DL16 7QX
More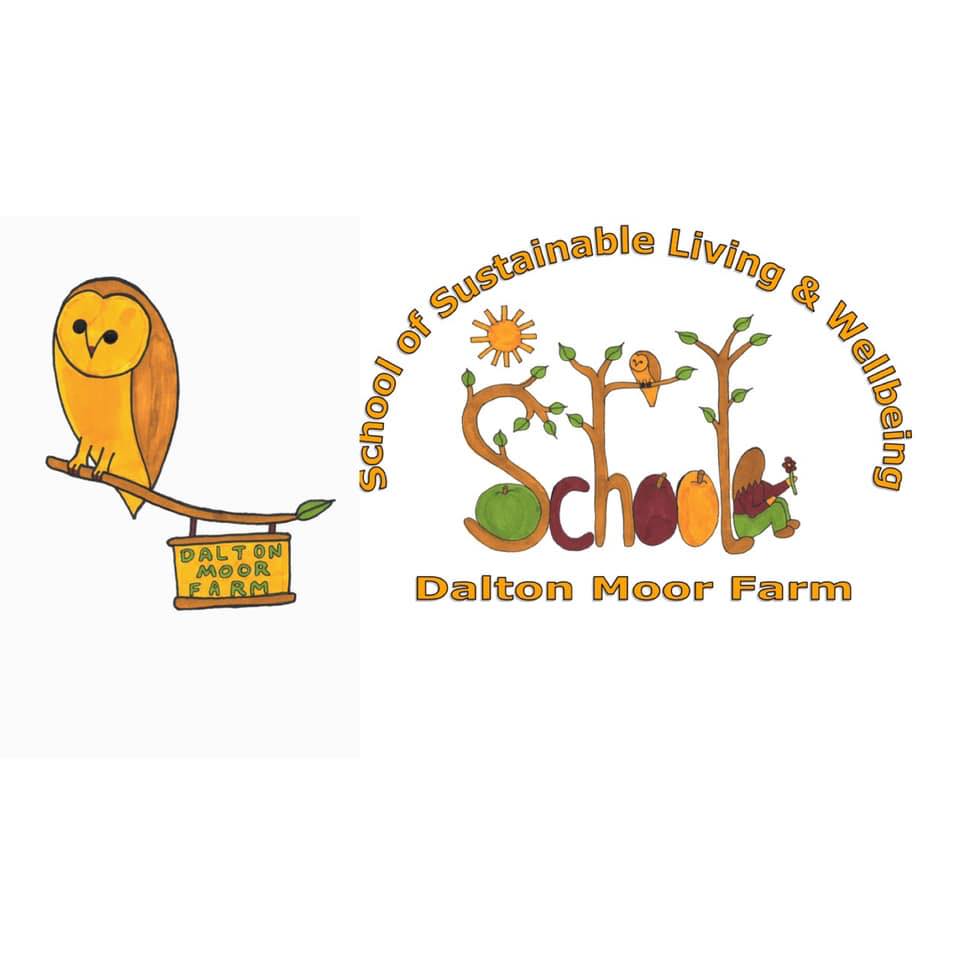 DMF SOSLAW offers a range of fun and informative classes and activities to bring you closer to nature, to empower you with ancient skills and knowledge, to become more confident, independent and
Dalton Moor Farm off Truro Avenue, Murton Seaham County Durham SR7 9JY
Things to do in County Durham