Organisations In and Around Emsworth
More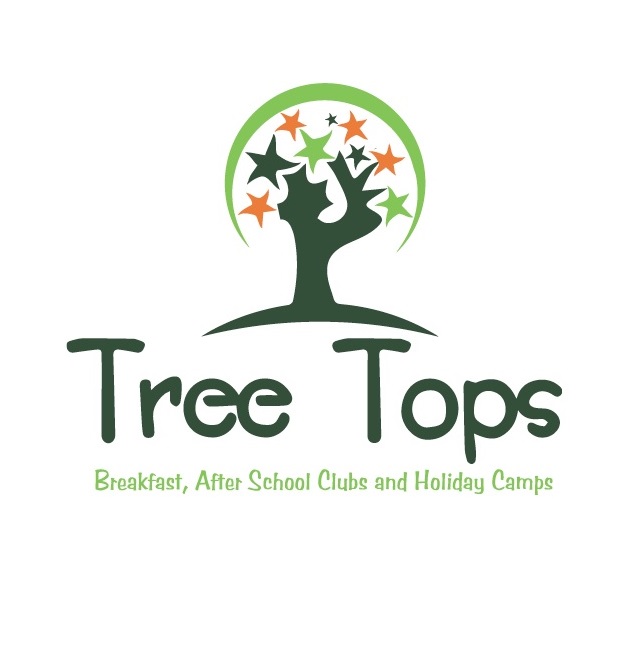 Tree Tops clubs operate in Surrey, West Sussex, London, Berkshire and Hampshire with breakfast, after school and holiday clubs in various locations.
Tree Tops Clubs Head Office 2 Highview Business Park High Street Bordon Hampshire GU35 0AX
More

MurderedforMoney, provides professional murder mystery weekends, dinners and afternoon teas for hotel and unique venue events, dinner theatre, corporate entertainment, private celebrations and
19 Downside Avenue Bitterne SO19 7BU
More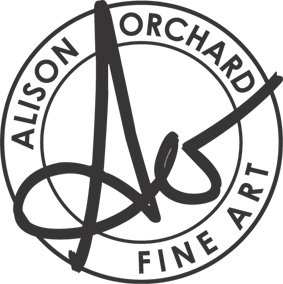 Inspirational working studio and gallery, in a great location, with restaurant and gift shop. Dramatic skies, expressive sea & landscape paintings using oils, acrylics and mixed media; Encaustic wax...
Alison Orchard's Studio & Gallery, Applegarth Farm, Headley Road, Grayshott GU26 6JL