Organisations In and Around Llandrindod Wells
More
Organise Antiques Fairs at Chateau Impney, Droitwich, twice a year in February and October. Three times a year at Ludlow Racecourse and once a year in Burford, Oxfordshire.
More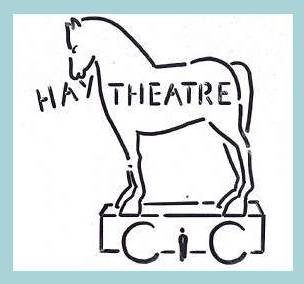 Hay Theatre CIC (Community Interest Company) is a local Theatre Company based in the wonderful location of Hay on the Welsh Marches of Powys and the Herefordshire border.
More
The Marches Choir is a group of around 80 singers drawn from a wide area around the small market town of Bishop's Castle in Shropshire, under our director Alistair Auld.
Marches Community Choir, c/o Enterprise House, Station Street, Bishop's Castle SY9 5AQ
More
WDGC is an extremely friendly group of enthusiastic gardeners which meets throughout the year. We enjoy a varied programme of evening speakers and daytime car or coach trips and spend much time...
Wigmore Village Hall, Ford Street, Wigmore, Leominster, Herefordshire HR6 9UW
More
Concerts for Craswall began life in the late 1990's, the vision of Sue Norrington BEM. A lover of music, Sue's ambition was to bring the highest quality classical chamber music to this...
Forest House Craswall Herefordshire HR2 0PN
More
I'm a certified Qigong teacher in the Energy Arts lineage of Bruce Frantzis. I mostly teach Dragon & Tiger Qigong, a seven-movement set designed to release stagnant qi, relax stress and...
Methodist Church Hall, 10 Corvedale Rd, Craven Arms, Shropshire SY7 9ND
More
Have a mini-adventure in the Brecon Beacons with a small group activity that connects you with with animals, wildlife, the environment or local landscape.
Ty Glanyrafon, Defynnog LD3 8SG
More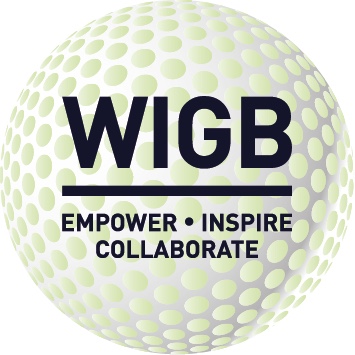 'Women in Golf & Business' aims to create a supportive environment and community for women across all sectors of the business world to confidently embrace the opportunities that golf can bring
More
We run online sessions and workshops for folk musicians - all instruments welcome. Folk fiddle and melodeon lessons available via Zoom or at our unique Covid-safe studio.
Diddlebury, near Ludlow, Shropshire SY7 9DJ
Things to do in Llandrindod Wells