Organisations In and Around Market Drayton
The Crewe Lyceum Theatre is your place in Cheshire to experience quality entertainment, spectacular surroundings and delicious food and drink.
Moreton Community Centre is available for events and organisations with all areas fully airconditioned .
Moreton Millennium Community Centre Church Lane, Moreton TF10 9DS
Details >
Since 1972 TADLOP has been bringing a little of the West End to Telford with its yearly stagings of full-scale musicals.
Founded in March 2007 by Musical Theatre Stafford (then Stafford Operatic Society), MYTS aims to foster a love of musical theatre, singing, acting, dancing and performing in children between the ages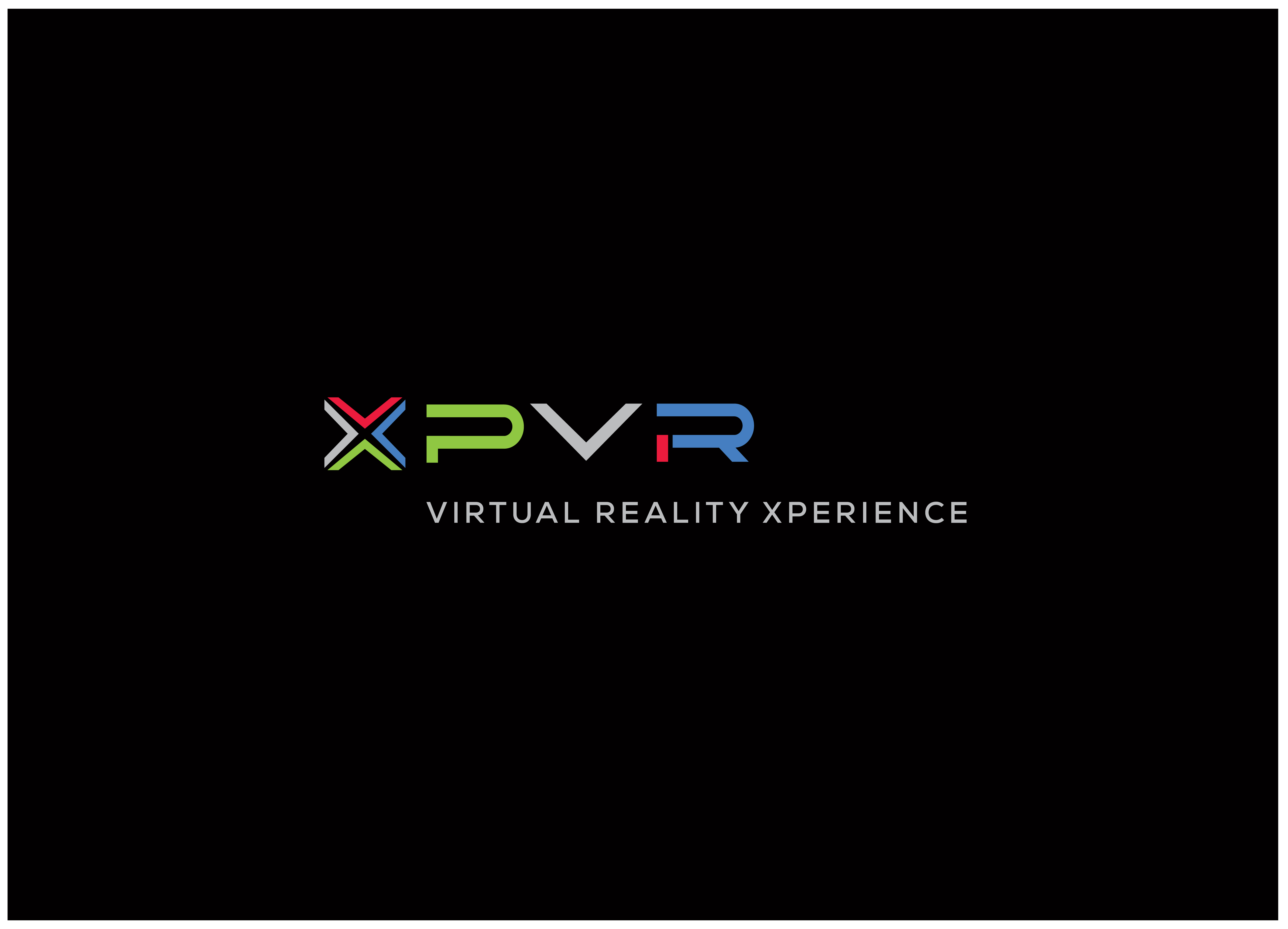 XP-VR is the West Midland's largest and more immersive indoor virtual reality experience based in Stoke on Trent, Staffordshire.
XP-VR Virtual Reality Experience 62 Piccadilly, Hanley, Stoke on Trent, Staffordshire. ST1 1HX
Details >
Meeting monthly on the 4th Wednesday, starting at 2.15 pm for an afternoon of flowers and floral art at Rising Brook Methodist Church, Stafford, ST17 9DH with lots of parking spaces adjacent to the...
Rising Brook Methodist Church Rising Brook Stafford ST17 9DH
Details >
Shropshire art society is a thriving community of artists and lovers of the visual arts, based in the beautiful county of Shropshire.
Shropshire Art Society 29 Sutton Grove Shrewsbury, Shropshire United Kingdom SY2 6DN
Details >

Glass studio based in Cheshire producing bespoke glass sculpture & architectural wall panels. We have also been fascilitating Glass Workshops and courses since 2004 not only to UK visitors but also...
Fields Farm Wimboldsley Cheshire CW10 0LZ
Details >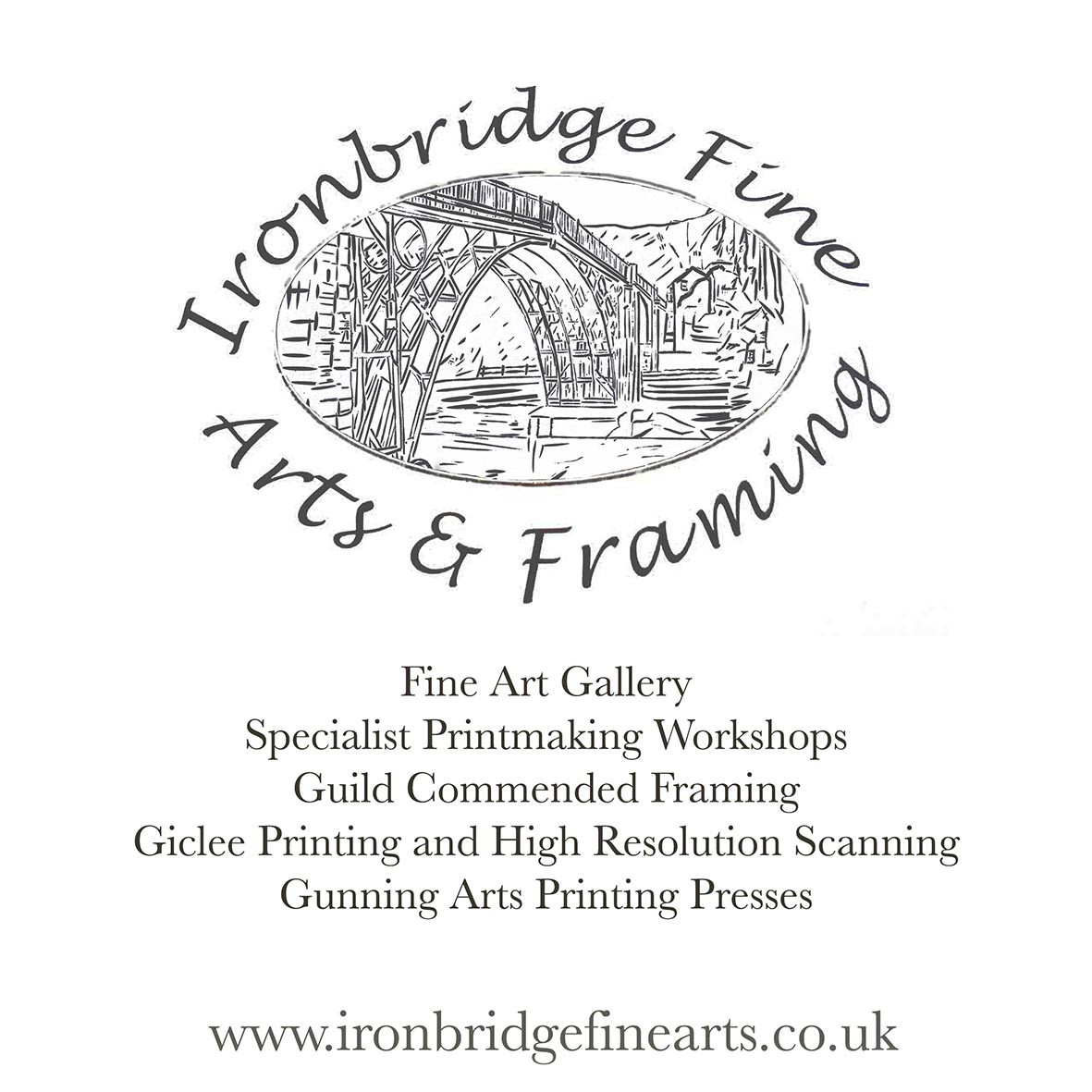 Our beautiful fine art gallery, printmaking studio and Framing workshop is located in the heart of Ironbridge.
Ironbridge Fine Arts Merrythought Village Ironbridge Shropshire TF8 7NJ
Details >
The NeuroMuscular Centre is a centre of excellence which provides care and support for people with Muscular Dystrophy, a severe and debilitating muscle wasting condition, to help lead productive and
The NeuroMuscular Centre, Woodford Lane West, Winsford, Cheshire CW7 4EH
Details >
Established in 1943, the FSC has become internationally respected for its national network of education centres, international outreach training projects, research programmes, information and
Field Studies Council (FSC), Head Office, Preston Montford, Montford Bridge, Shrewsbury, Shropshire, SY4 1HW
Details >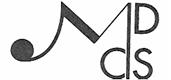 The society was founded in 1990 with the aim of promoting the performance of classical music in Middlewich.
Middlewich Community Centre, Middlewich, Cheshire CW10 9BX
Details >
Things to do in Market Drayton