Organisations In and Around Marton

Sage Gardener was set up as a Community Interest Company in 2016. We are based on a 2.5 acre site at Eagle Hall between Lincoln and Newark. We have developed our Friendly Garden on the site.
The Lodge Eagle Hall LN6 9HZ


The Terry O'Toole Theatre is an intimate, 200 seat Arts Theatre situated in North Hykeham. The theatre presents a vibrant programme of live music, drama and films throughout the year.
One NK, Moor Lane, North Hykeham LN6 9AX


Lose Weight Without Hunger! Our generous eating plan makes slimming easier than you ever thought possible!
The New Hall, Station Road, Bawtry, DN10 6PU

Sunbeam is a family run business that prides itself on running fairs & events that people enjoy coming to, both customers & stallholders.
Park Lane Heighington LN4 1RF

Each year the village of Wellow celebrates the arrival of spring, whatever the weather, on the Late Spring Bank Holiday Monday at the end of May.
Maypole Green, Wellow NG22 0FE

Worksop Probus Club for men are a group of about 30 chaps, all retired or no longer working full time.
St John's Parish Centre Carlton in Lindrick S81 9EG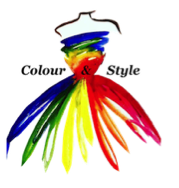 Looking Good Colour Events have been designed and presented by Sue Burton, founder of Colour & Style Analysis Image Consultancy and an award-winning stylist/image consultant, who has achieved great


The Crossing Church & Centre is a charitable organisation based in Worksop town centre, Nottinghamshire. We have a wonderful café which is open 6 days a week too!
The Crossing Church & Centre Newcastle Street Worksop S80 2AT

I've been a Spiritual Teacher and Coach for over a decade and I am so passionate about helping all women Awaken - Heal and Rise and over the years I have gone from being the practitioner to the

Beaumond House Hospice Care is a registered charity that is committed to providing supportive palliative care to patients with life limiting or terminal illnesses and their families living in Newark
Beaumond House Hospice Care, 32 London Road, Newark, Notts NG24 1TW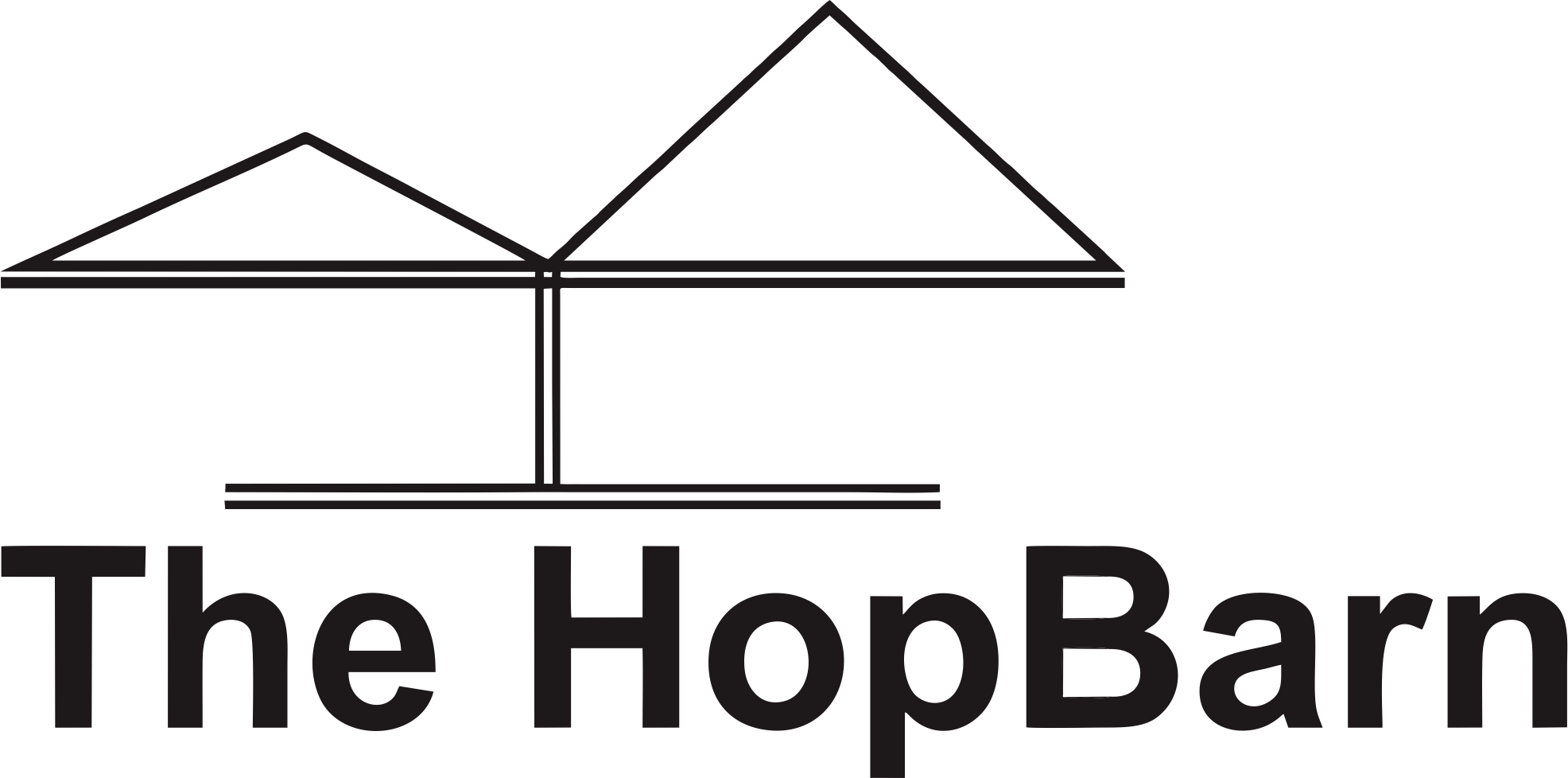 The Hopbarn offers music events, visual arts workshops and dance or artists residencies. Hidden valley in a secluded part of Southwell, lies a quiet and contemplative space for artists to work,...
Hopyard Farm, Hockerwood Lane, Southwell NG25 0PZ

Professional and amateur mixed martial arts athletes from around the UK and Europe will battle against each other at Caged Steel to either defend/fight for the prestigious Caged Steel Championship
Doncaster Lakeside, Bawtry Rd, Doncaster DN4 7PD