Organisations In and Around Shropshire

I'm a certified Qigong teacher in the Energy Arts lineage of Bruce Frantzis. I mostly teach Dragon & Tiger Qigong, a seven-movement set designed to release stagnant qi, relax stress and tension, and tune-up your energetic and physical systems.
Methodist Church Hall, 10 Corvedale Rd, Craven Arms, Shropshire SY7 9ND

We run online sessions and workshops for folk musicians - all instruments welcome. Folk fiddle and melodeon lessons available via Zoom or at our unique Covid-safe studio. Please ask for further details!
Diddlebury, near Ludlow, Shropshire SY7 9DJ

The LADS (Llanymynech Amateur Dramatic Society) is a small, friendly and supportive 'amateur' group with a big personality and even bigger aspirations. Since 1992 we have been bringing live theatre to the Llanymynech and Oswestry area.
Llanymynech Village Hall Station Road, Llanymynech SY22 6EE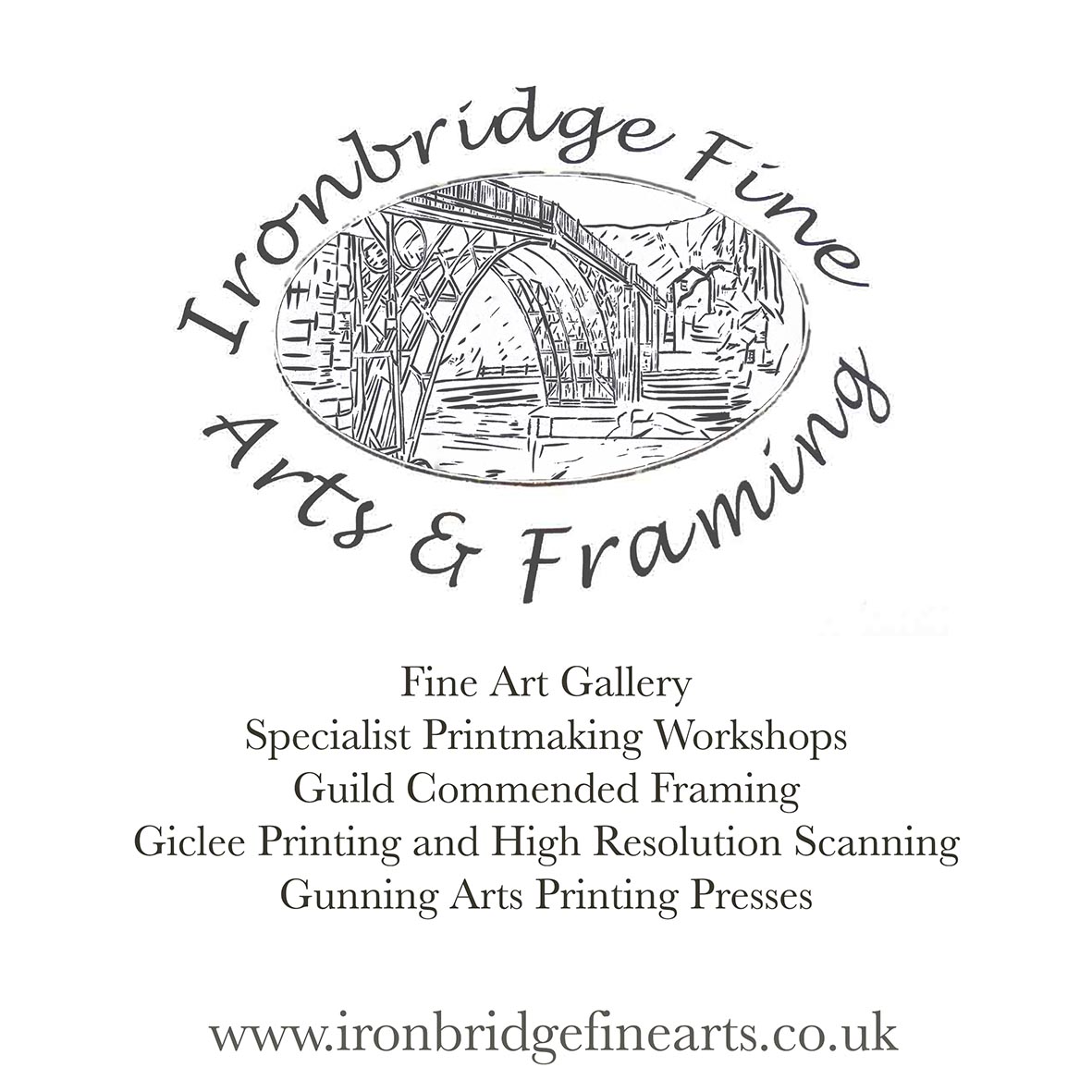 Our beautiful fine art gallery, printmaking studio and Framing workshop is located in the heart of Ironbridge. The attractive industrial brick and wood timber frame building, with a 40ft high ceiling, is the perfect setting.
Ironbridge Fine Arts Merrythought Village Ironbridge Shropshire TF8 7NJ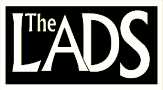 The LADS is a welcoming and friendly amateur theatre group based in Llanymynech on the Wales/Shropshire border.
Llanymynech Village Hall Station Road, Llanymynech SY22 6EE

The Marches Choir is a group of around 80 singers drawn from a wide area around the small market town of Bishop's Castle in Shropshire, under our director Alistair Auld.
Marches Community Choir, c/o Enterprise House, Station Street, Bishop's Castle SY9 5AQ


Broseley Cinema is a not-for-profit group, based at Broseley's Birchmeadow. We have a big screen that handles modern formats very nicely, with good sound and projection.
Broseley's Birchmeadow TF125LP


Whalebone is an acoustic guitar duo comprising Char Watson & Steve Downs. For 14 years they have been writing & composing instrumental music for steel string guitars, with nylon string, tenor, baritone, bouzouki & mandolin also featuring on...
3 Lower Forge, Eardington, Bridgnorth, Shropshire. WV16 5LQ

Established in 1943, the FSC has become internationally respected for its national network of education centres, international outreach training projects, research programmes, information and publication services and wide range of fascinating
Field Studies Council (FSC), Head Office, Preston Montford, Montford Bridge, Shrewsbury, Shropshire, SY4 1HW

Since 1972 TADLOP has been bringing a little of the West End to Telford with its yearly stagings of full-scale musicals. We perform twice a year in April and October at Telford Theatre, Oakengates.

Shropshire art society is a thriving community of artists and lovers of the visual arts, based in the beautiful county of Shropshire.
Shropshire Art Society 29 Sutton Grove Shrewsbury, Shropshire United Kingdom SY2 6DN

Established in 1943, the Field Studies Council has become internationally respected for its national network of 17 education centres, international outreach training projects, research programmes, information and publication services and wide range
Field Studies Council, Head Office, Preston Montford, Montford Bridge, Shrewsbury, Shropshire, SY4 1HW
Things to do in Shropshire