Organisations In and Around Swadlincote


The original concept of Ballet Theatre UK was to provide a platform for talented young dancers to perform the highest quality of ballet in provincial
Leicestershire House Hinckley LE10 1NL

Hinckley BID (Business Improvement District) is one of over 300 BID's across the UK. A Business Improvement District is designed to deliver projects...
76 Castle Street Hinckley Leicestershire LE10 1DD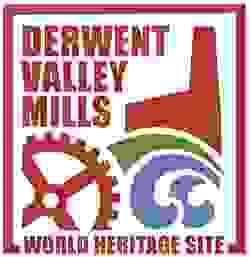 The Derwent Valley is a special place, where the lowlands meet the rugged grandeur of the Peak District.
Derwent Valley Mills World Heritage Site DE56 1YR

We are a not-for-profit organisation and part of the York Archaeological Trust (a registered charity). You can find us at tparchaeology.co.
1 Holly Lane, Chilwell, Nottingham NG9 4AB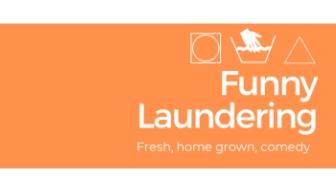 We are Funny Laundering, a Midlands based comedy theatre company and producers of Washdown: an open mic cabaret and comedy show at WOLF Italian

Shipley Country Park is near Derby and Nottingham and offers 700 acres of attractive and varied landscape.
Derbyshire County Council Countryside Service, The Visitor Centre, Slack Lane, Shipley Country Park, Heanor, DE75 7GX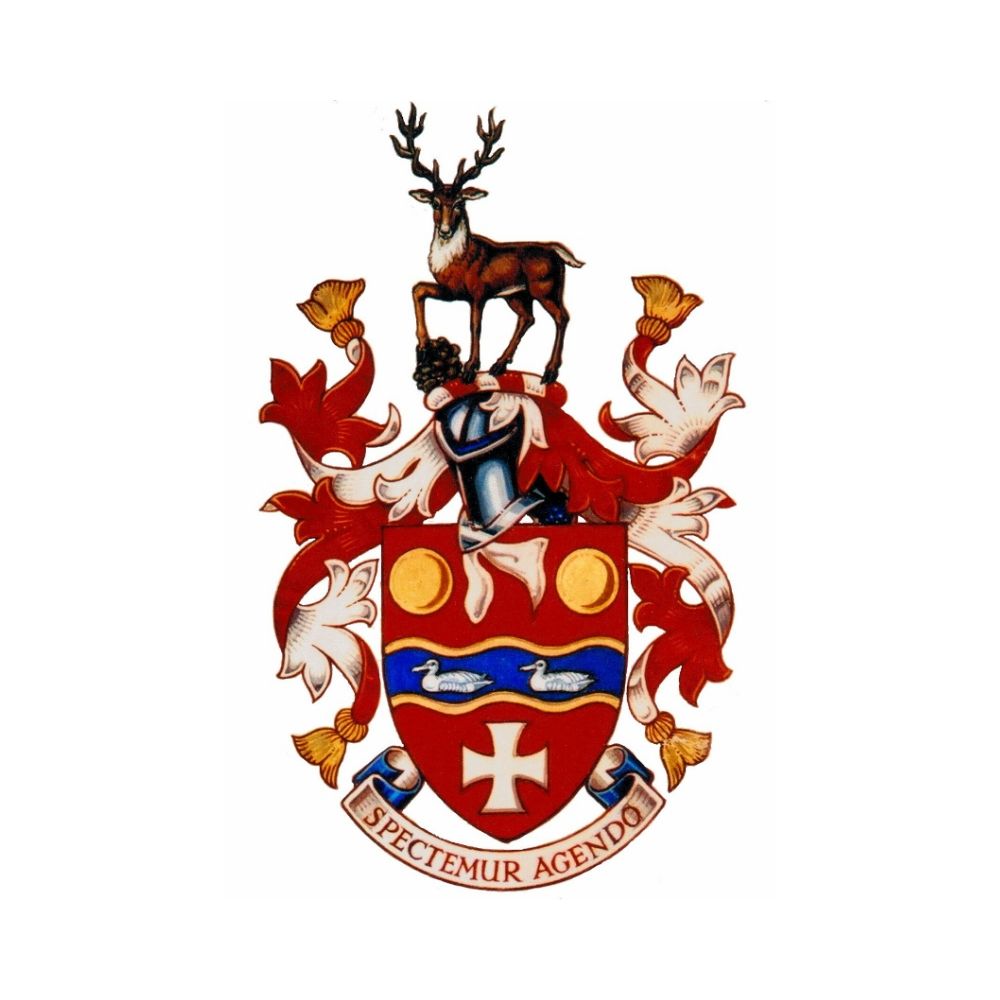 Local community centre hosting a series of events throughout the year, from pantomimes to craft fairs.
Braunstone Civic Centre, 209 Kingsway, Braunstone Town, Leicester, LE3 2PP

We are a friendly group that supports the community locally, nationally and internationally We run a free Chiropody Outreach Project in the city
Erdington Conservative Club Orphanage Road Erdington Birmingham B24 9HU
Things to do in Swadlincote