More...
voluntary group of delegates from local union branches to bring trade unionism to the community
PO Box 2917 Wolverhampton WV2 2YA
More...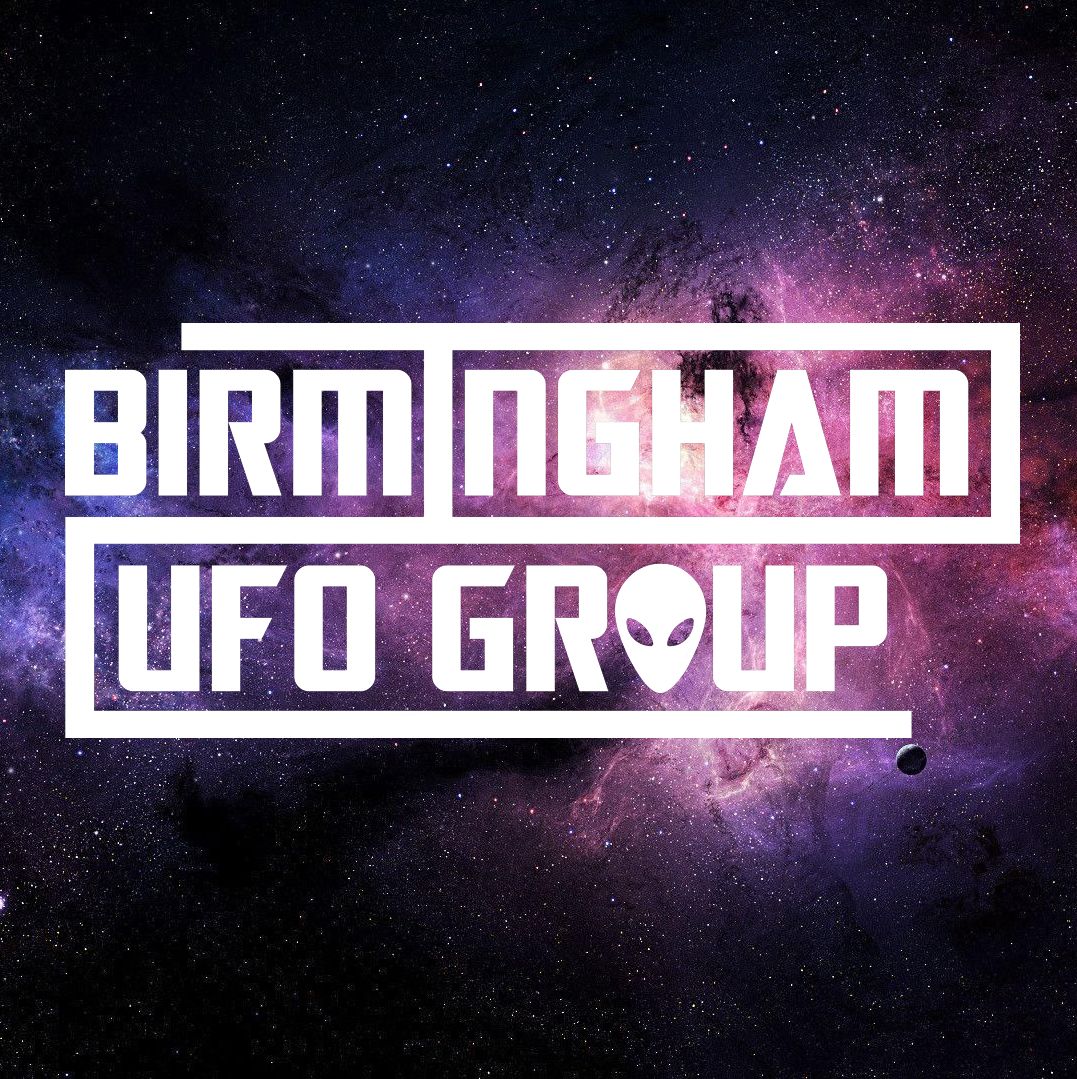 BIrmingham UFO Group (BUFOG) was established in late 2007 as a way for people from the Birmingham area with an interest in UFOs & the paranormal to meet up and chat.
Hot Shots, 100 Crosswells Road, Oldbury, Birmingham B68 8HH
More...

'Motivational Mondays' - Life Coaching ... e-Coaching Workshops: The 28-Day Gratitude Challenge.
More...
An iconic building and a centre for the community and the Arts... We are a registered charity whose principal objective is to benefit the residents of Sutton Coldfield and its surrounding areas by...
Sutton Coldfield Town Hall, Upper Clifton Road, Sutton Coldfield, B73 6AB
More...
We are a friendly group that supports the community locally, nationally and internationally We run a free Chiropody Outreach Project in the city centre for the homeless We are creating a brand
Erdington Conservative Club Orphanage Road Erdington Birmingham B24 9HU
More...
Edgbaston High is an ambitious and thriving school with a focus on providing a broad, modern, enriching and inspiring education to ensure that EHS girls have the confidence, independence, motivation
Westbourne Road, Edgbaston, Birmingham. B15 3TS
More...
Antiques & Collectors Fairs, Sunday 7th July, staged on the first Sunday of each month at Bantock House Museum Finchfield Rd, Wolverhampton. WV3 9LQ.
Bantock House Museum, Finchfield Rd, Wolverhampton. WV3 9LQ. WV3 4LQ
More...

Old Tree Nursery is a community health and wellbeing hub run by adults with learning disabilities and is open to the general public who are able to enjoy a range of recreational activities and
Pendeford Hall Lane, Off Wobaston Rd, Wolverhampton, WV9 5ET
More...
In English Country dancing, people of all ages dance with a partner but also in larger groups. Some of the dances are newly composed: some have been enjoyed from as far back as the 17th...
More...
Lichfield Folk Dance Club English Country Folk Dancing is Fun and Friendship set to music First evening free! No partner needed.
Bader Hall, King Edwards School Lichfield WS14 9DE
More...
Midlands Air Ambulance Charity (MAAC) operates and funds three air ambulances and two critical care cars covering six Midlands counties including Gloucestershire, Herefordshire, Shropshire,
Hawthorn House, Dudley Road, Brierley Hill, Stourbridge DY9 8BQ