More
A well established Vintage Antique Fair,held at The Memorial Hal, Coven WV9 5DL We have a great collection of Vintage Antique clothes, furniture, ceramics,etc.
2 Quayle Grove wordsley DY8 5NS
More
Burton upon Trent has an historic heritage and the Burton Civic Society plays an active part in promoting and celebrating awareness of the historic heritage of our town and helping to shape its
Hawthorn Crescent Burton on Trent DE15 9QP
More

'Motivational Mondays' - Life Coaching ... e-Coaching Workshops: The 28-Day Gratitude Challenge.
More
The Harley'n'Dutch Band are a 6 piece vocal harmony cover band based in the Northwich comprising of a lead singer, two guitarists, bass, drums and keyboards.
More

Alderley Edge Methodist Church, Chapel Road, Alderley Edge, SK9 7DU Our aim is to Love God and Love Others Minister: Rev. Susan Swires Sunday Services: 9.
Alderley Edge Methodist Church, Chapel Road, Alderley Edge SK9 7DU
More
An iconic building and a centre for the community and the Arts... We are a registered charity whose principal objective is to benefit the residents of Sutton Coldfield and its surrounding areas by...
Sutton Coldfield Town Hall, Upper Clifton Road, Sutton Coldfield, B73 6AB
More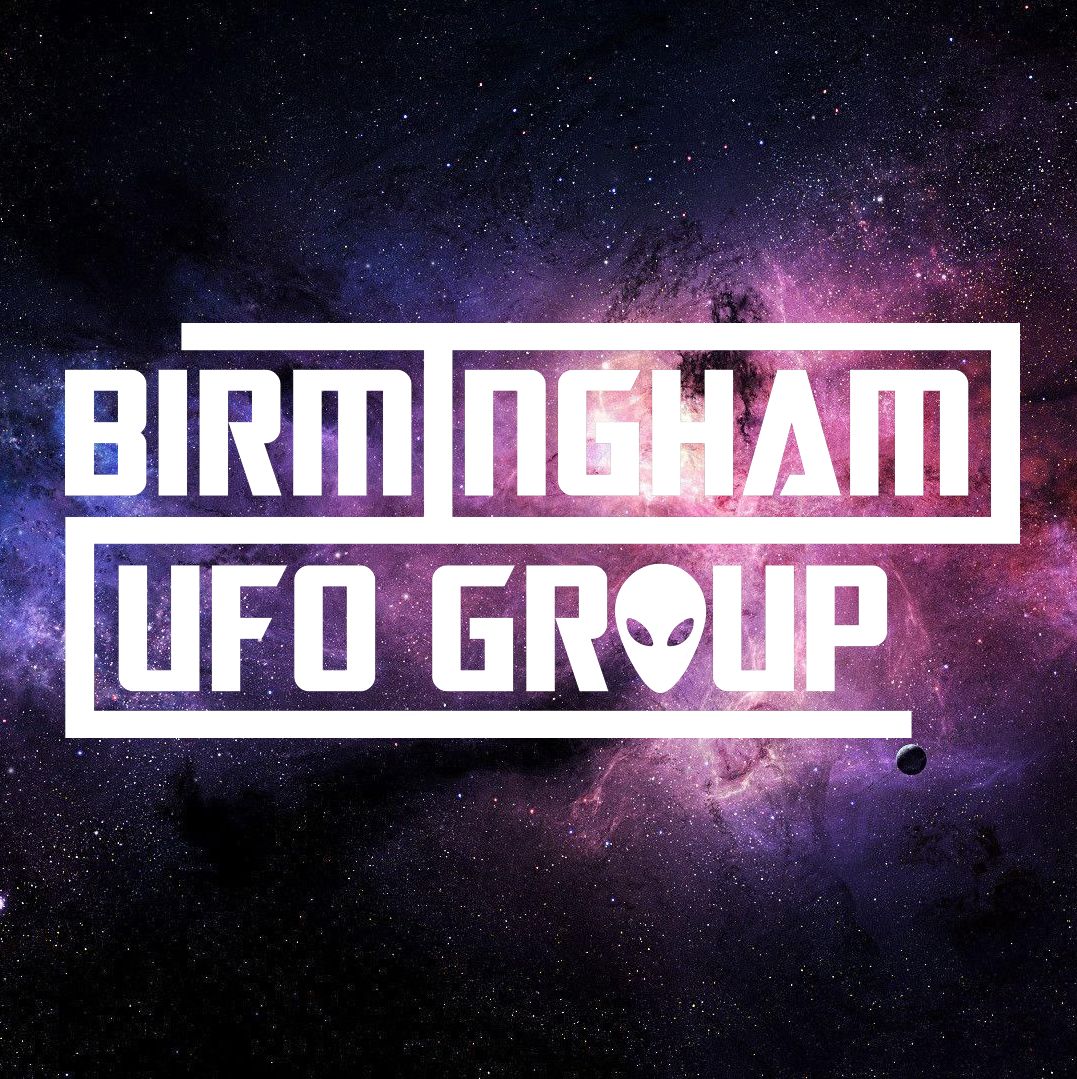 BIrmingham UFO Group (BUFOG) was established in late 2007 as a way for people from the Birmingham area with an interest in UFOs & the paranormal to meet up and chat.
Hot Shots, 100 Crosswells Road, Oldbury, Birmingham B68 8HH
More
Midlands Air Ambulance Charity (MAAC) operates and funds three air ambulances and two critical care cars covering six Midlands counties including Gloucestershire, Herefordshire, Shropshire,
Hawthorn House, Dudley Road, Brierley Hill, Stourbridge DY9 8BQ