Organisations In and Around Staffordshire
More...
In English Country dancing, people of all ages dance with a partner but also in larger groups. Some of the dances are newly composed: some have been enjoyed from as far back as the 17th...
More...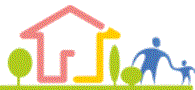 We aim to listen to what residents need, hold events for the community, hear the concerns of local groups in Mayfield, Rocester and Stanton.
72 Mayfield Avenue, Mayfield, Staffordshire DE62HR
More...

Nowadays people are busy living stressful lives and not realising that they are in danger of losing real connection to care about the things that really matter... ?? Health ?? Relationships ??
11 Glendale Court, Wilnecote, Tamworth, Staffordshire, B77 5PY
More...
Stafford Flower Club is a Branch of The National Association of Flower Arrangements Societies (NAFAS) which gives us access to some of the most exciting flower arranging demonstrators in the area.
Rising Brook Methodist Church Rising Brook Stafford ST17 9DH
More...
Moreton Community Centre is available for events and organisations with all areas fully airconditioned .
Moreton Millennium Community Centre Church Lane, Moreton TF10 9DS
More...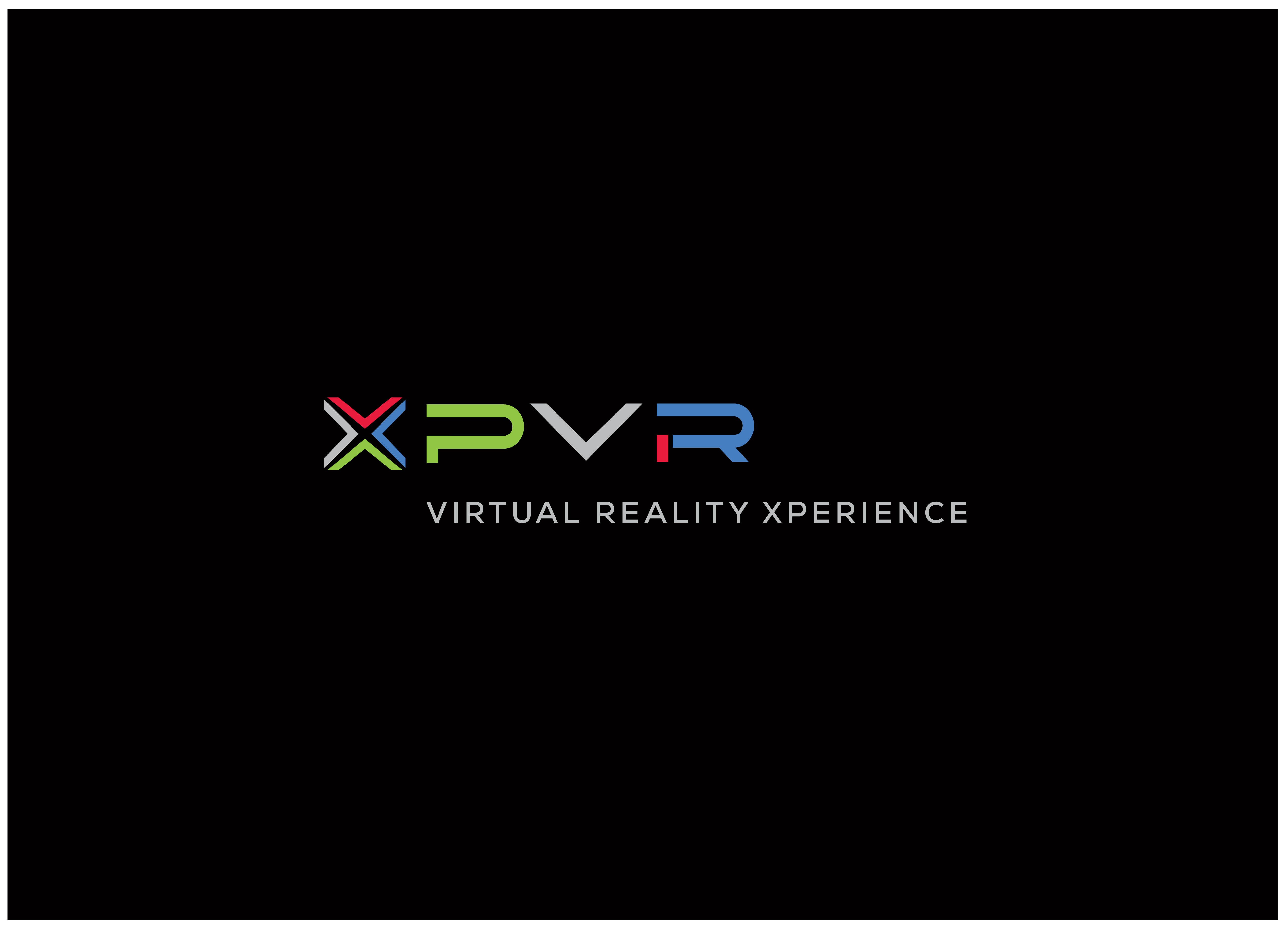 XP-VR is the West Midland's largest and more immersive indoor virtual reality experience based in Stoke on Trent, Staffordshire.
XP-VR Virtual Reality Experience 62 Piccadilly, Hanley, Stoke on Trent, Staffordshire. ST1 1HX
More...
Burton upon Trent has an historic heritage and the Burton Civic Society plays an active part in promoting and celebrating awareness of the historic heritage of our town and helping to shape its
Hawthorn Crescent Burton on Trent DE15 9QP
Things to do in Staffordshire