Organisations In and Around Telford
More...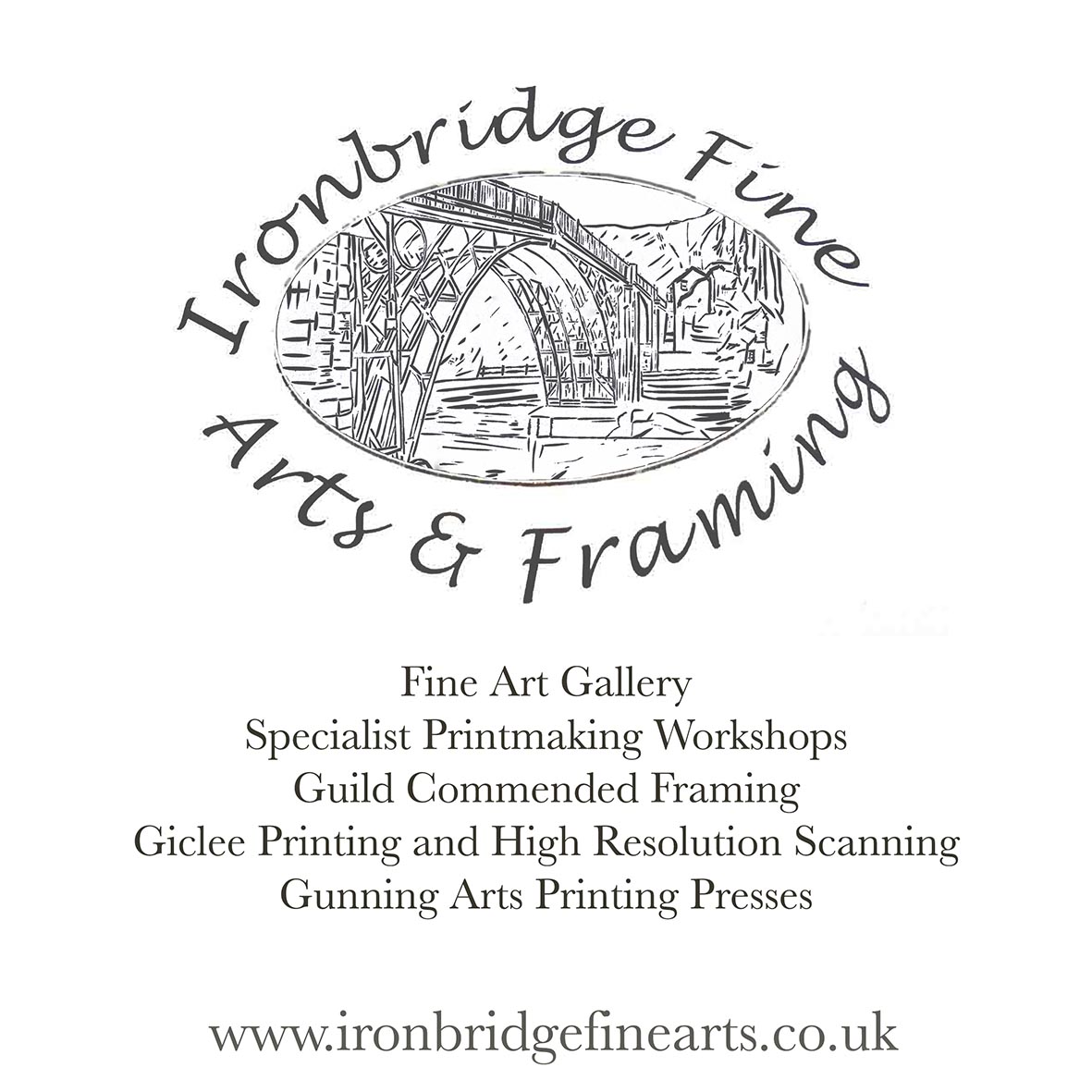 Our beautiful fine art gallery, printmaking studio and Framing workshop is located in the heart of Ironbridge.
Ironbridge Fine Arts Merrythought Village Ironbridge Shropshire TF8 7NJ
More...
Moreton Community Centre is available for events and organisations with all areas fully airconditioned .
Moreton Millennium Community Centre Church Lane, Moreton TF10 9DS
More...
Founded in March 2007 by Musical Theatre Stafford (then Stafford Operatic Society), MYTS aims to foster a love of musical theatre, singing, acting, dancing and performing in children between the ages
More...

Whalebone is an acoustic guitar duo comprising Char Watson & Steve Downs. For 14 years they have been writing & composing instrumental music for steel string guitars, with nylon string, tenor,...
3 Lower Forge, Eardington, Bridgnorth, Shropshire. WV16 5LQ
More...
Established in 1943, the FSC has become internationally respected for its national network of education centres, international outreach training projects, research programmes, information and
Field Studies Council (FSC), Head Office, Preston Montford, Montford Bridge, Shrewsbury, Shropshire, SY4 1HW
More...

Old Tree Nursery is a community health and wellbeing hub run by adults with learning disabilities and is open to the general public who are able to enjoy a range of recreational activities and
Pendeford Hall Lane, Off Wobaston Rd, Wolverhampton, WV9 5ET
More...
Antiques & Collectors Fairs, Sunday 7th July, staged on the first Sunday of each month at Bantock House Museum Finchfield Rd, Wolverhampton. WV3 9LQ.
Bantock House Museum, Finchfield Rd, Wolverhampton. WV3 9LQ. WV3 4LQ
More...
Meeting monthly on the 4th Wednesday, starting at 2.15 pm for an afternoon of flowers and floral art at Rising Brook Methodist Church, Stafford, ST17 9DH with lots of parking spaces adjacent to the...
Rising Brook Methodist Church Rising Brook Stafford ST17 9DH
More...
voluntary group of delegates from local union branches to bring trade unionism to the community
PO Box 2917 Wolverhampton WV2 2YA
More...
We run online sessions and workshops for folk musicians - all instruments welcome. Folk fiddle and melodeon lessons available via Zoom or at our unique Covid-safe studio.
Diddlebury, near Ludlow, Shropshire SY7 9DJ